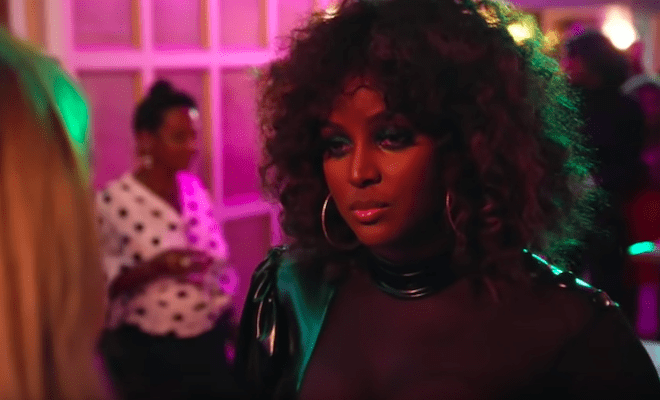 By: Amanda Anderson-Niles
"Love And Hip Hop Miami" star Amara La Negra disappointed her mother when she decided to work on her relationship with her father. Her father has been in and out of her life for years. So Amara's mother, Mami Ana, believes that Amara's father is only coming back around because of Amara's success.
However, it looks as if Amara's father won't be the only one facing skepticism. On the upcoming episode, PreMadonna has a conversation with a woman who claims to have a past with Amara's boyfriend Emjay. And it seems as if the tea that she will spill could cause problems between Amara and Emjay.
Click next for the details.