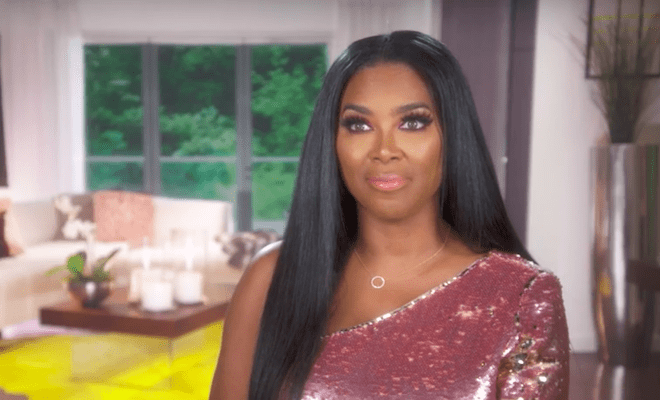 By: Amanda Anderson-Niles
On the latest episode of "Real Housewives of Atlanta," Kenya and Cynthia continue to have tension in their relationships.
As Kenya stands firmly about wanting to keep NeNe at arm's length, Marc doesn't really take her issues with NeNe seriously. In fact, he wants to invite Gregg and NeNe to his upcoming charity event. Kenya wants to just invite Gregg only and does so on social media, but Marc ends up putting his foot down in front of everyone else.
Everyone begins to notice that Marc seems to have the last word in the marriage, including NeNe.
And Cynthia and Mike decide it's time for them to get counseling after they clash about Mike's past infidelities.
Here's a recap for, "Kenya vs. Ken."
Click next for the details.