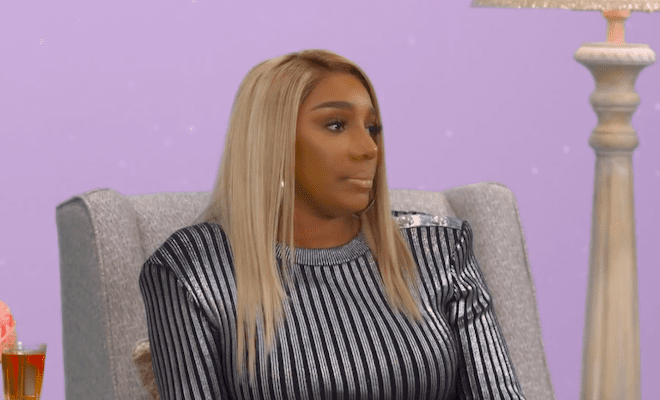 By: Amanda Anderson-Niles
"Real Housewives of Atlanta" stars NeNe Leakes and Kenya Moore won't be ending their feud anytime soon. In fact, they nearly came to blows on the current season. Although NeNe claims that she has tried to make peace with Kenya multiple times, things have only gotten worse between them.
Interestingly enough, Kenya's husband Marc Daly has no issues with NeNe. He has nothing but nice things to say about her. And he's also downplayed the feud. This doesn't sit well with Kenya. And she even said that Marc likes "kissing NeNe's a*s" during the After Show.
Click next for the details.