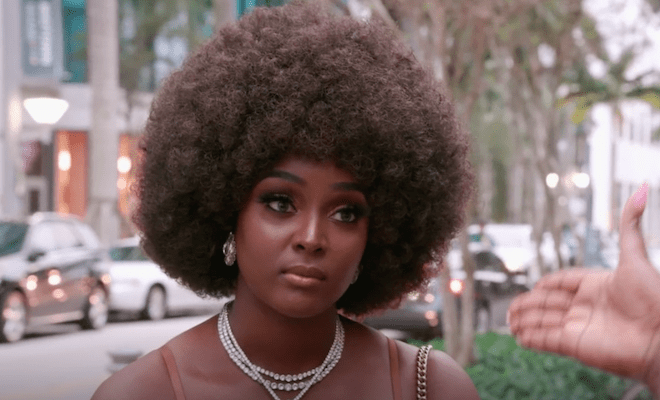 By: Amanda Anderson-Niles
"Love And Hip Hop Miami" stars Amara La Negra and PreMadonna clashed on the latest episode. While both women attended Sukihana's colorism event, Amara made her issues with PreMadonna known. She said PreMadonna didn't give her a heads up about her friend Annie coming to talk to her about Emjay.
PreMadonna thought she was just helping Amara out, but Amara doesn't see it that way. And she thinks it was a messy thing for PreMadonna to do.
Although both women discussed the situation and agreed to leave each other alone, things worsen on the upcoming episode.
And they actually come to blows.
Click next for the details.