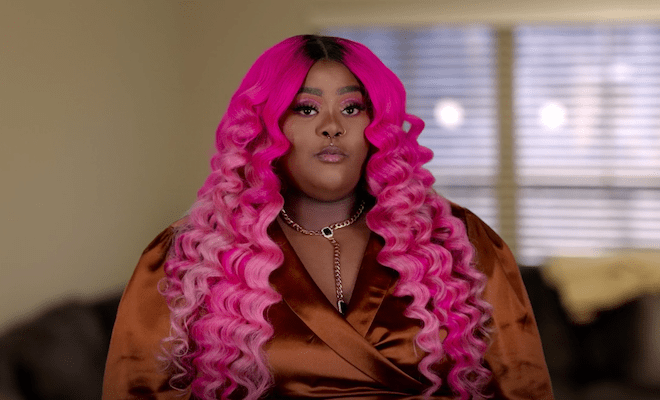 By: Amanda Anderson-Niles
"Love And Hip Hop Atlanta" star Sierra Gates has no desire to get back together with her ex Shooter. Both have moved on to other relationships as they peacefully co-parent. However, this hasn't stopped the new women in Shooter's life from asking about Sierra.
On the latest episode, Shooter revealed that he's in two open relationships. He's dating Bow Wow's ex Kiyomi Leslie. And he's also been seeing Scrapp's sister Cheyenne.
And both women asked Shooter if he's sure that he won't ever reconcile with Sierra. They needed to know this so they could be sure that things were getting serious in their relationships with Shooter.
Apparently, Tokyo Vanity felt some type of way about this. So she hopped on social media to send both women a warning. And both women responded, too.
Click next for the details.