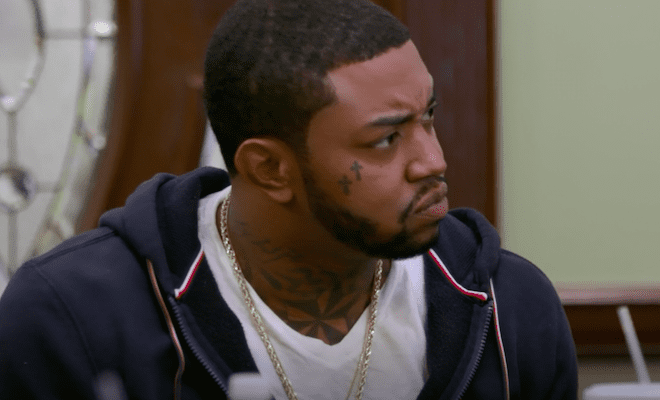 By: Amanda Anderson-Niles
"Love And Hip Hop Atlanta" star Momma Dee got a lot of backlash recently on social media. Fans of the show don't like how she's handling her beef with Bambi's mom Cece. On the episode, Momma Dee handed Cece an obituary she had made for Cece. She figured it was the best way to make it clear that Cece is dead to her.
Her actions did not sit well with Bambi and Scrappy.
Regardless, Momma Dee took to Instagram to post the obituary. She regrets nothing.
As more backlash rolled in, Momma Dee then threatened to expose Cece. And Scrappy has no desire to take up for her actions.
Click next for the details.