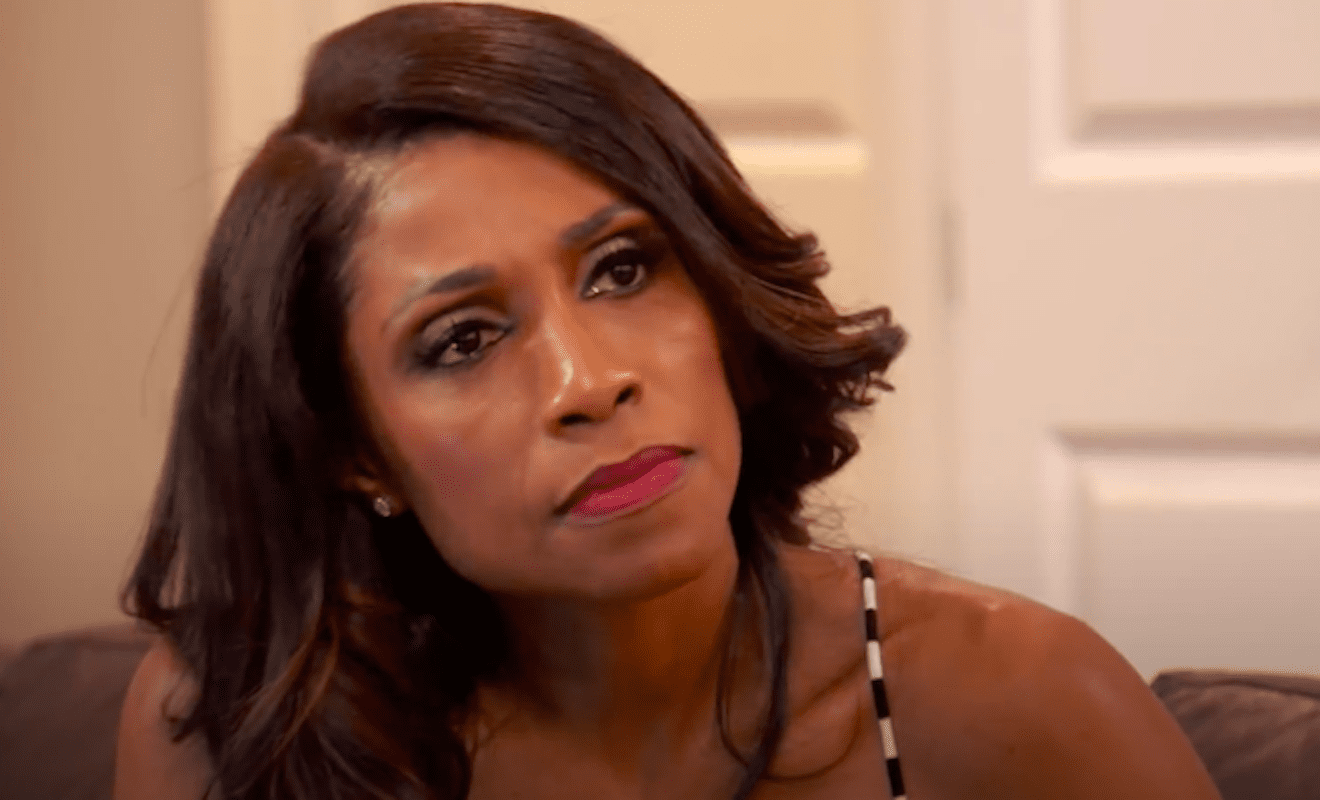 By: Amanda Anderson-Niles
Dr. Jackie Walters is easily one of the most respected castmembers from "Married to Medicine." So she hasn't been in a lot of drama on the show when it comes to feuds and messy moments. So many were surprised when she had her situation with Buffie Purselle.
After Jackie called Buffie infertile during her event speech, Buffie got upset.
And the situation blew up and divided many fans of the show. While many felt like Jackie wasn't trying to be malicious, Buffie did.
However, Jackie would give Buffie a heartfelt apology at the reunion.
Interestingly enough, some fans of the show aren't happy with some comments Jackie made during an appearance on Dr. Heavenly Kimes' YouTube channel.
Click next for the details.