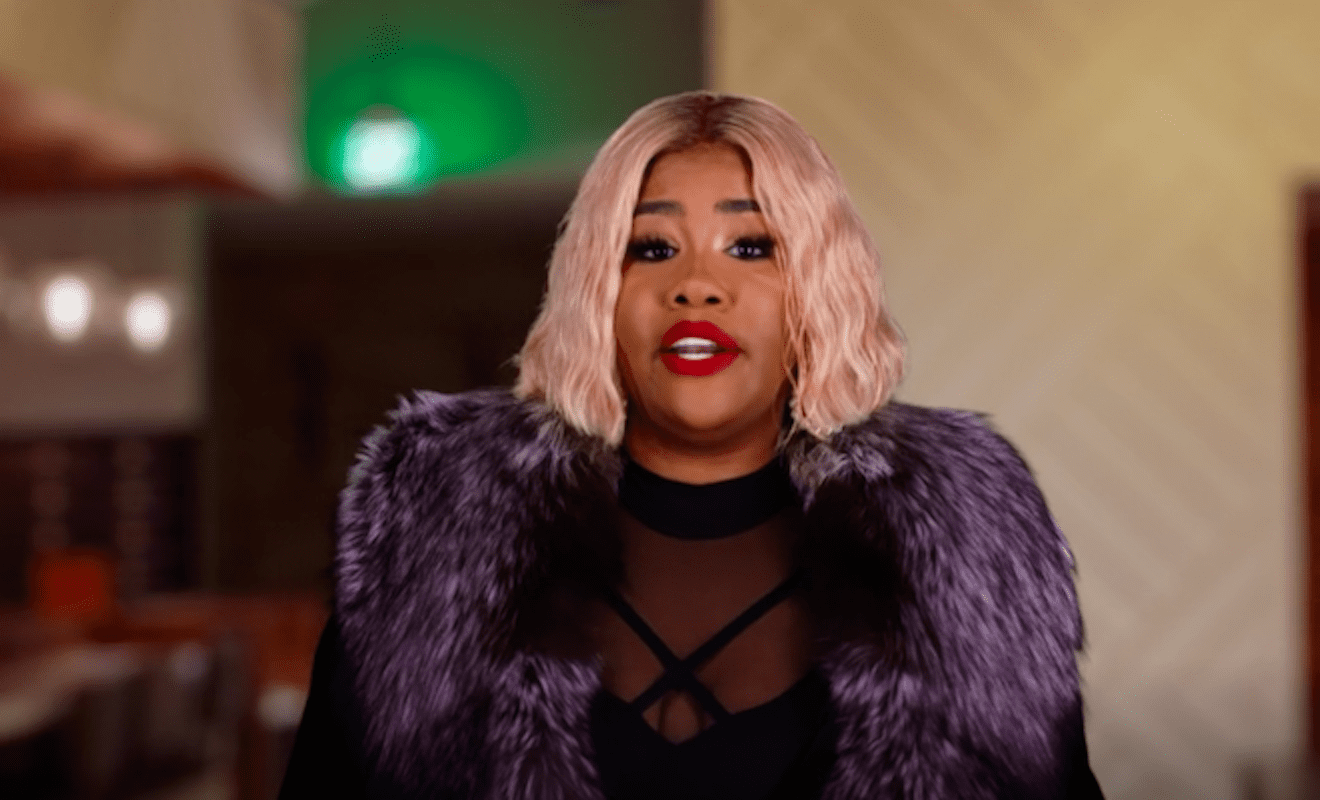 By: Amanda Anderson-Niles
"Love And Hip Hop Atlanta" star Akbar V isn't afraid to get caught up in some drama. And she's used to having multiple feuds on the show. One of the main reasons she has an issue with her cast members is because she doesn't want anyone else to be the "Queen of Atlanta."
On the current season, she's at odds with LightSkinKeisha over the title.
Keisha prefers to focus on her career than clash with Akbar. So she was irritated after Yung Joc tried to push her into clapping back at Akbar.
Interestingly enough, "Love And Hip Hop Miami" star Hood Brat may have been a little irritated, too.
After she left a comment on the video of Akbar explaining her beef with Keisha, Akbar responded.
Click next for the details.