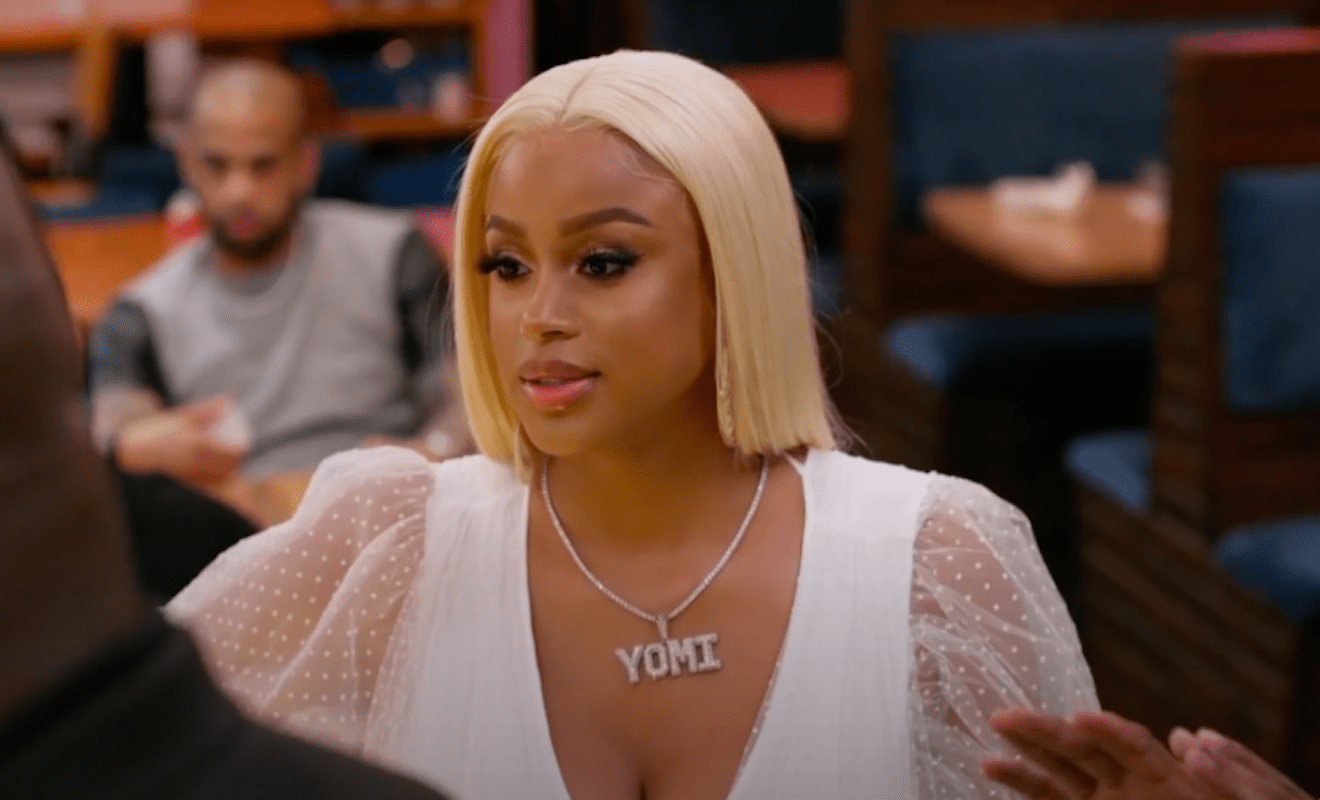 By: Amanda Anderson-Niles
"Love And Hip Hop Atlanta" fans had a lot to say about the drama that went down between Shooter's two girlfriends. While Scrapp's sister Cheyenne thought they had something serious going on, Shooter was also dating Kiyomi Leslie behind her back. Cheyenne didn't know about Kiyomi, but Kiyomi knew about Cheyenne. And this was due to the fact that Shooter and Kiyomi agreed to have an open relationship.
Of course, this led to a blowup between Cheyenne and Kiyomi.
But Kiyomi had something to say after someone called her out about being in an open relationship.
Click next for the details.