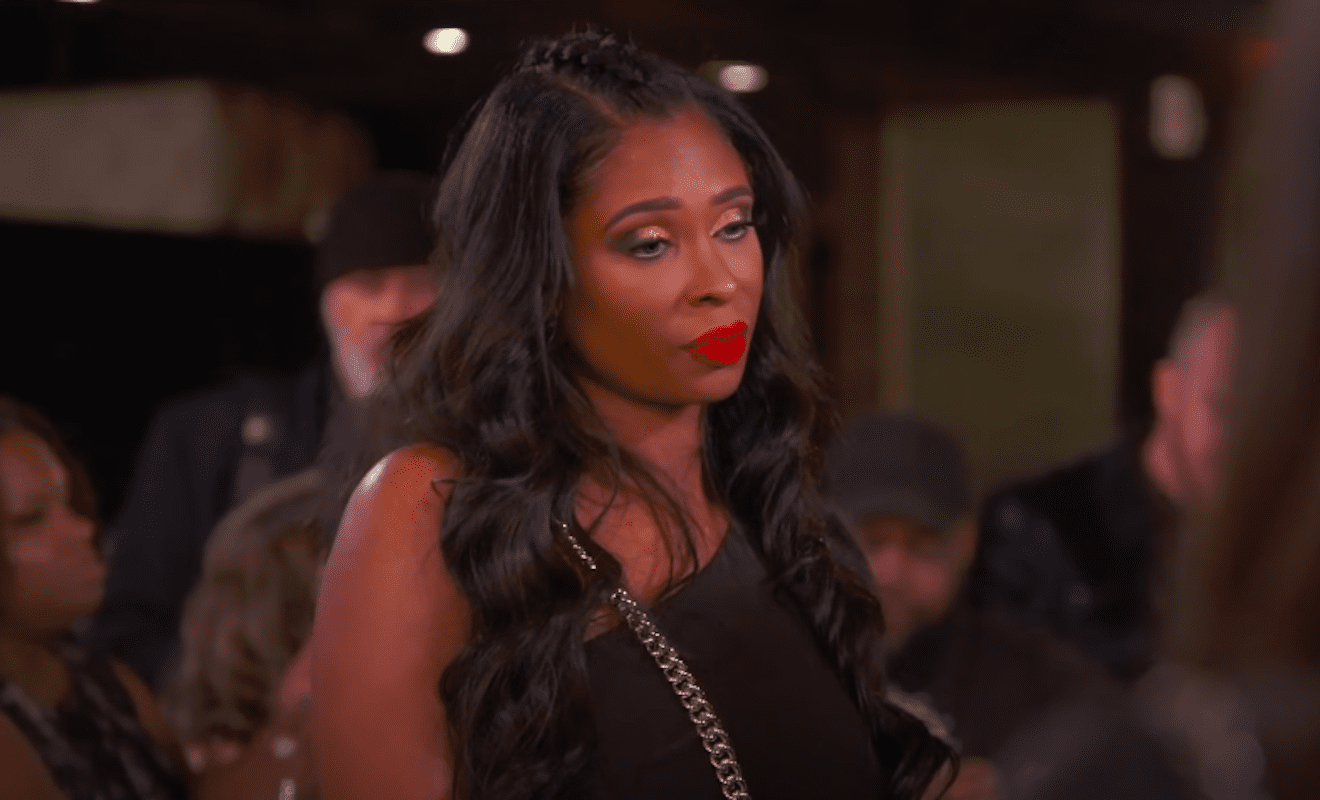 By: Amanda Anderson-Niles
The latest season of "Basketball Wives" was a controversial one. OG's beef with Evelyn Lozada was intense. And OG would later accuse Evelyn of being racist on social media. Evelyn then attempted to sue OG for defamation, and OG countersued Evelyn for emotional distress.
OG also said that she felt like she was mistreated by the majority of the cast due to colorism.
Shaunie O'Neal would deny this but the backlash was nonstop.
Months ago, it was actually rumored that Shaunie was demoted from being an Executive Producer of the show as a result of the backlash. This stems from a blind item.
Interestingly enough, Jennifer Williams addressed this during a recent interview.
Click next for the details.