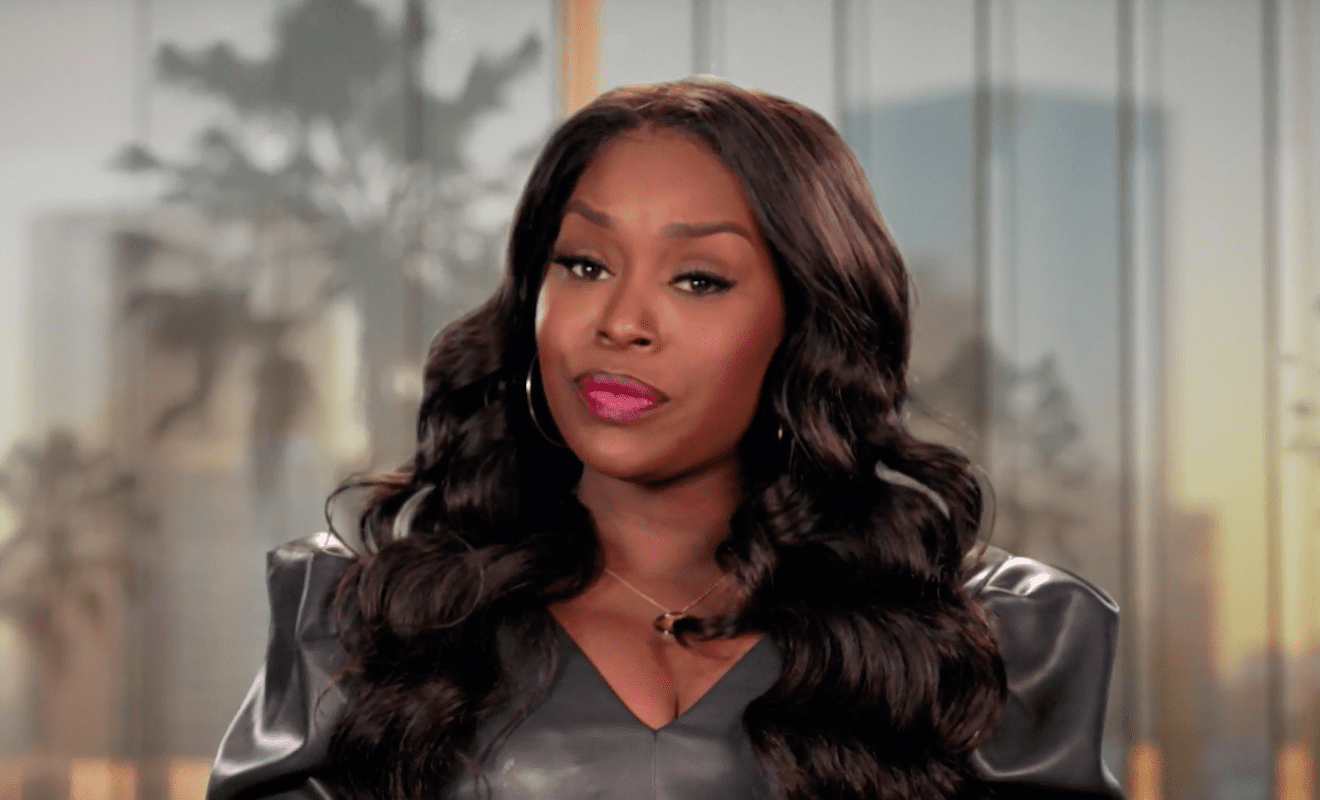 Dr. Contessa Metcalfe and Dr. Britten Cole have been best friends for years.
So Contessa brought the other women of "Married to Medicine" to LA to hang out with the LA cast. Things started off great and peaceful, but quickly took a turn after Dr. Heavenly Kimes made some comments in regards to the size of Dr. Kendra Segura's husband's "manhood."
The two women were able to eventually hash things out though.
But not too long after, Dr. Britten Cole clashed with Quad Webb.
Quad attempted to mediate as Dr. Imani Walker and Jazmin Johnson hashed things out. This annoyed Britten and she called out Quad.
The argument continues on the upcoming episode. And at some point, Contessa gets irritated by Quad and discusses the situation in a green screen interview.
Contessa says, "Quad, I don't even know why you're talking cause it's definitely not your party. This ain't even your trip."
Luckily, Jazmin and Imani are able to hash things out anyway. Unfortunately, the peace doesn't last. They recently clashed, again, on Heavenly's YouTube channel.