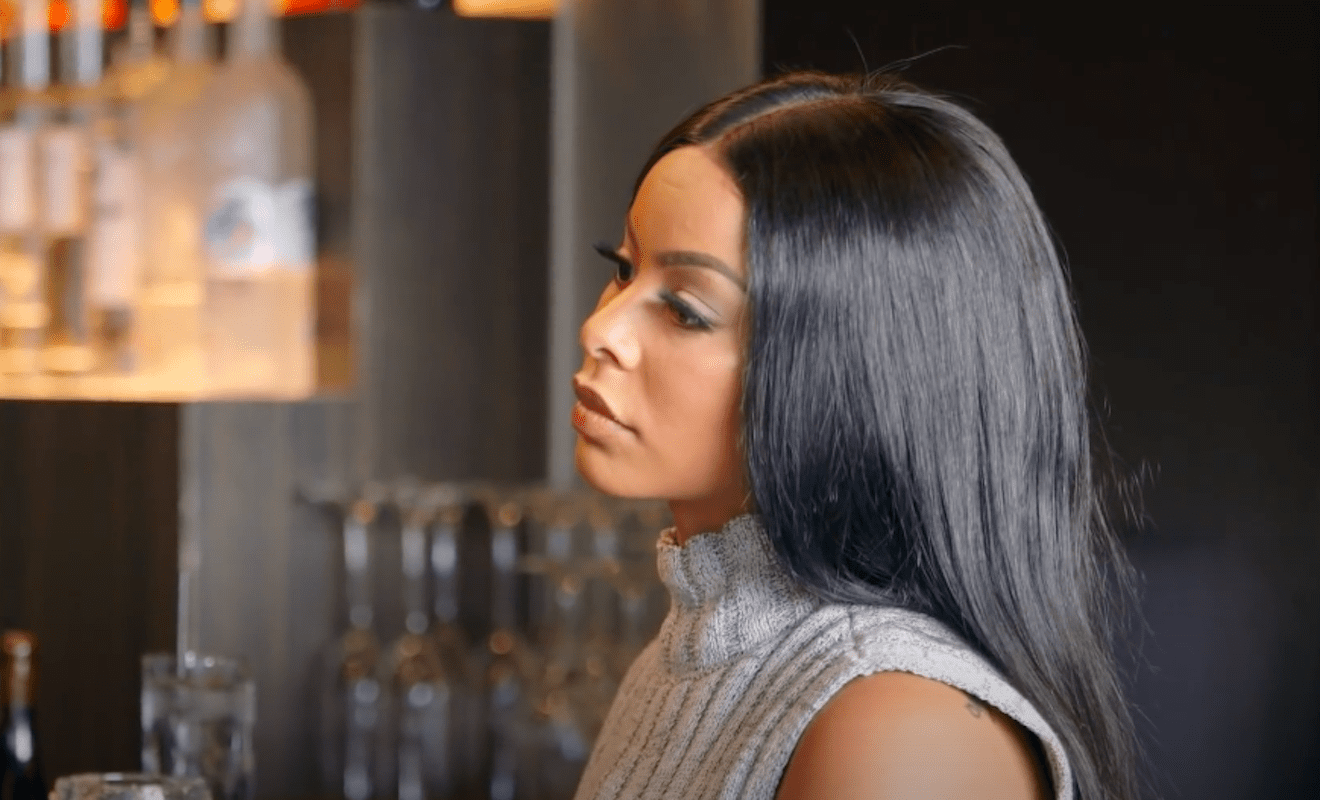 By: Amanda Anderson-Niles
"Love And Hip Hop Atlanta" newbie Kiyomi Leslie is having an eventful first season. In fact, her open relationship with Shooter has been a hot topic on social media. And when she received backlash for it, she had no problem defending herself on social media.
The relationship is the reason why she nearly came to blows with Scrapp's sister Cheyenne. Cheyenne was furious because she had no idea Shooter had been dating her and Kiyomi at the same time.
Kiyomi managed to frustrate Alexis Skyy on the latest episode. She also threw a little jab at Alexis hours ago, too.
Click next for the details.