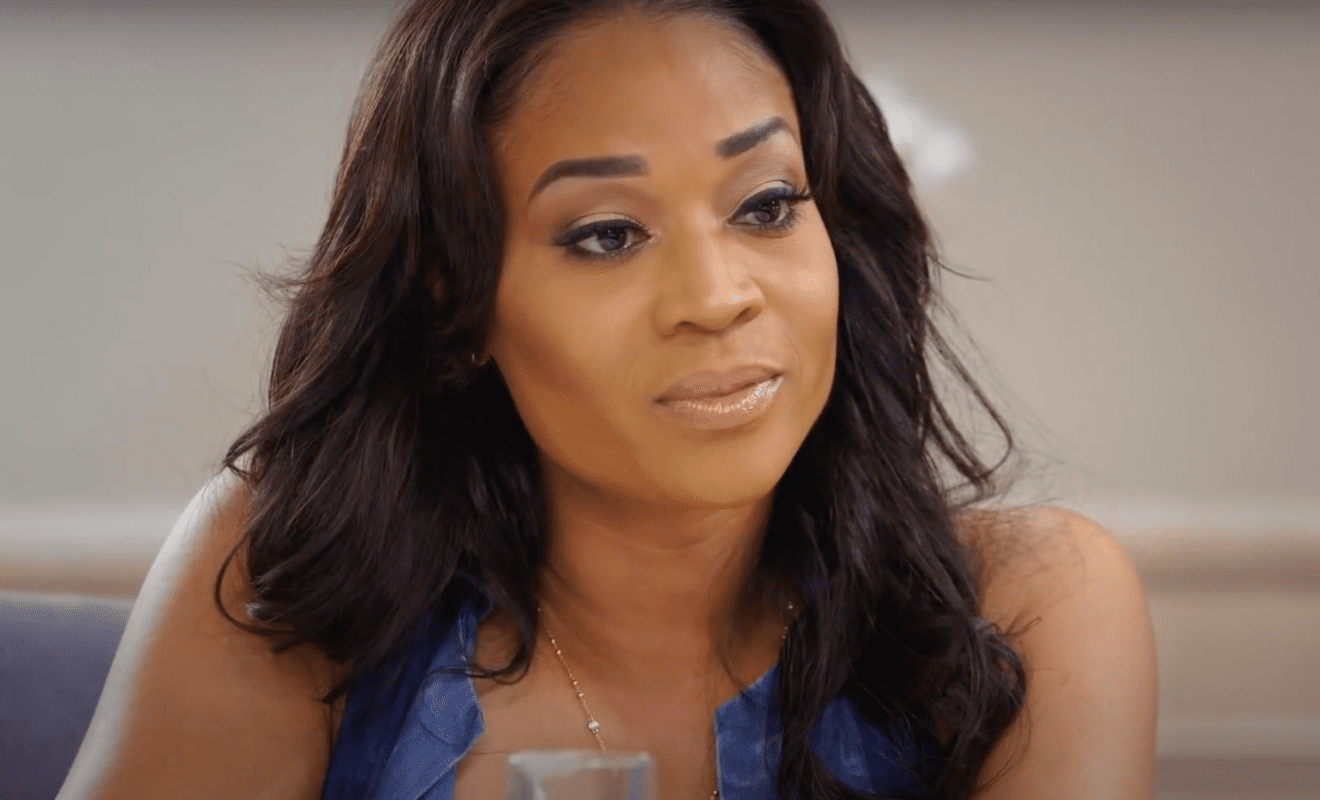 By: Amanda Anderson-Niles
"Love And Hip Hop Atlanta" star Mimi Faust has been on the show since the first season. Fans of the show know that Mimi has had a lot of drama, too. And oftentimes, her drama stemmed from her relationships. She's also had some nasty fallouts with other women on the show.
But nowadays, Mimi hasn't been caught up in much drama.
In a recent interview, she revealed that not being in any drama has resulted in her getting a pay cut. And her pay cut was six figures.
Click next for the details.