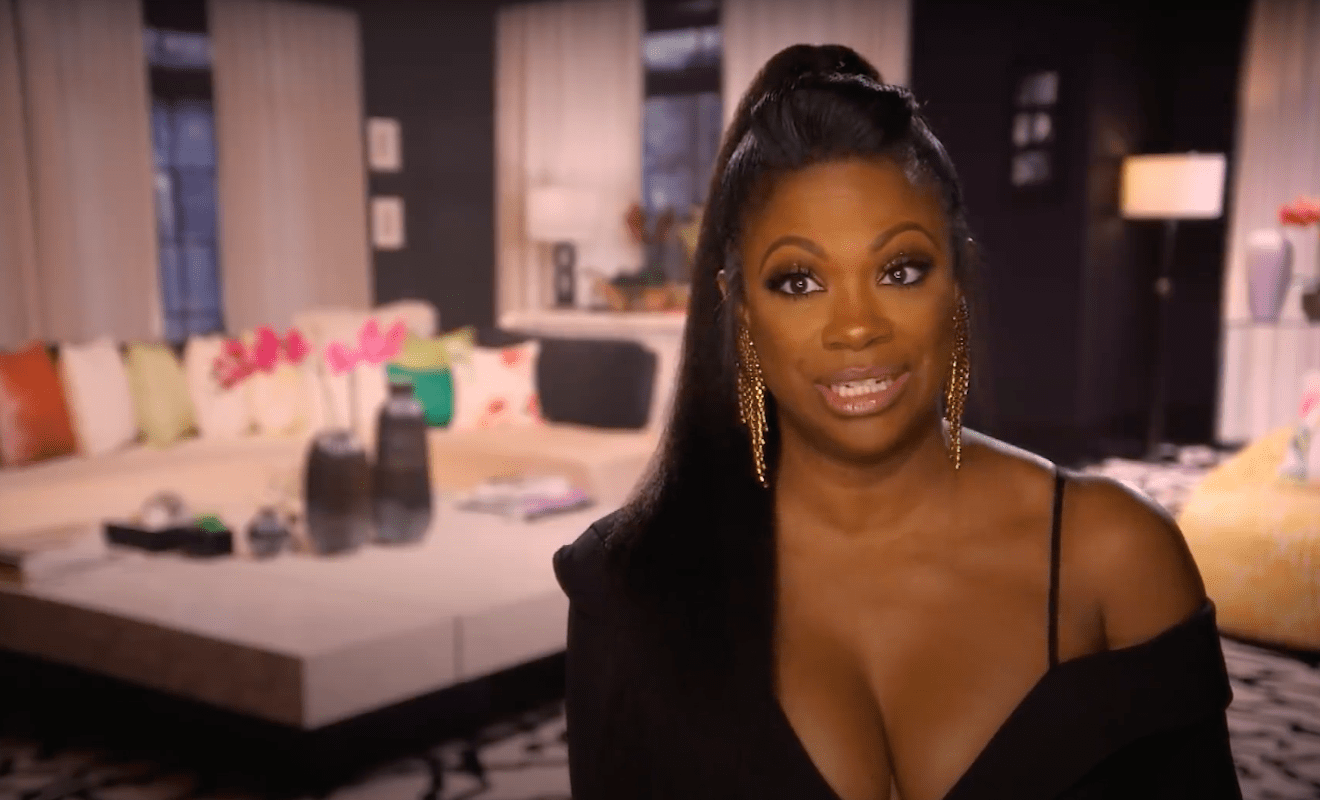 By: Amanda Anderson-Niles
"Real Housewives of Atlanta" stars NeNe Leakes and Kandi Burruss are back on bad terms. In fact, they had a screaming match at the reunion for the current season. So it's clear that they won't be back in a good place anytime soon.
Things got rocky after Kandi said that NeNe doesn't have any real friends outside of Gregg Leakes. She first stated this during a green screen interview.
After NeNe expressed anger about this, Kandi stood by her comments on her YouTube channel. And she once again said that she doesn't think NeNe has real friends. So she questioned the women NeNe invited to her brunch during filming.
NeNe had some things to say on her own YouTube channel. But it would be NeNe's comments about feeling like someone was blocking her from getting a spinoff that angered Kandi. She believed NeNe was talking about her. NeNe denied this and even texted Kandi this, but Kandi doesn't believe her.
So they argued about it at the reunion. After NeNe said that Kandi is number two, her close friend couldn't help but throw a jab NeNe's way after Kandi won "The Masked Singer."
Click next for the details.