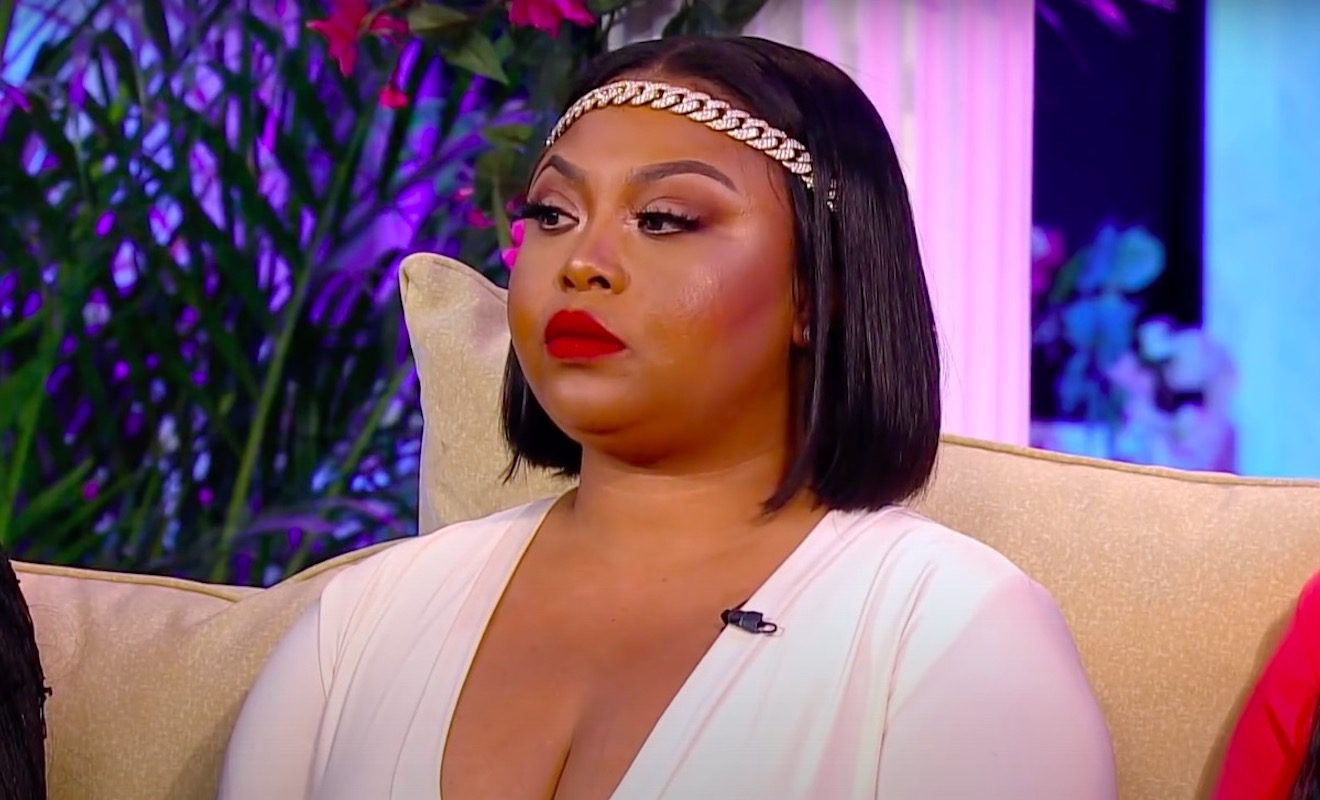 By: Amanda Anderson-Niles
"Love And Hip Hop Atlanta" star Shekinah has been getting a lot of backlash for the comments she made about the protests, riots, and lootings that have taken place recently in Atlanta since George Floyd's death.
Interestingly enough, Akbar V decided to show Shekinah support during this time.
And the two women were able to move past their feud.
However, Khia decided not to show Shekinah support. She recently dragged Shekinah for her comments and the videos have been making rounds on social media.
Shekinah recently responded to Khia, too.
Click next for the details.