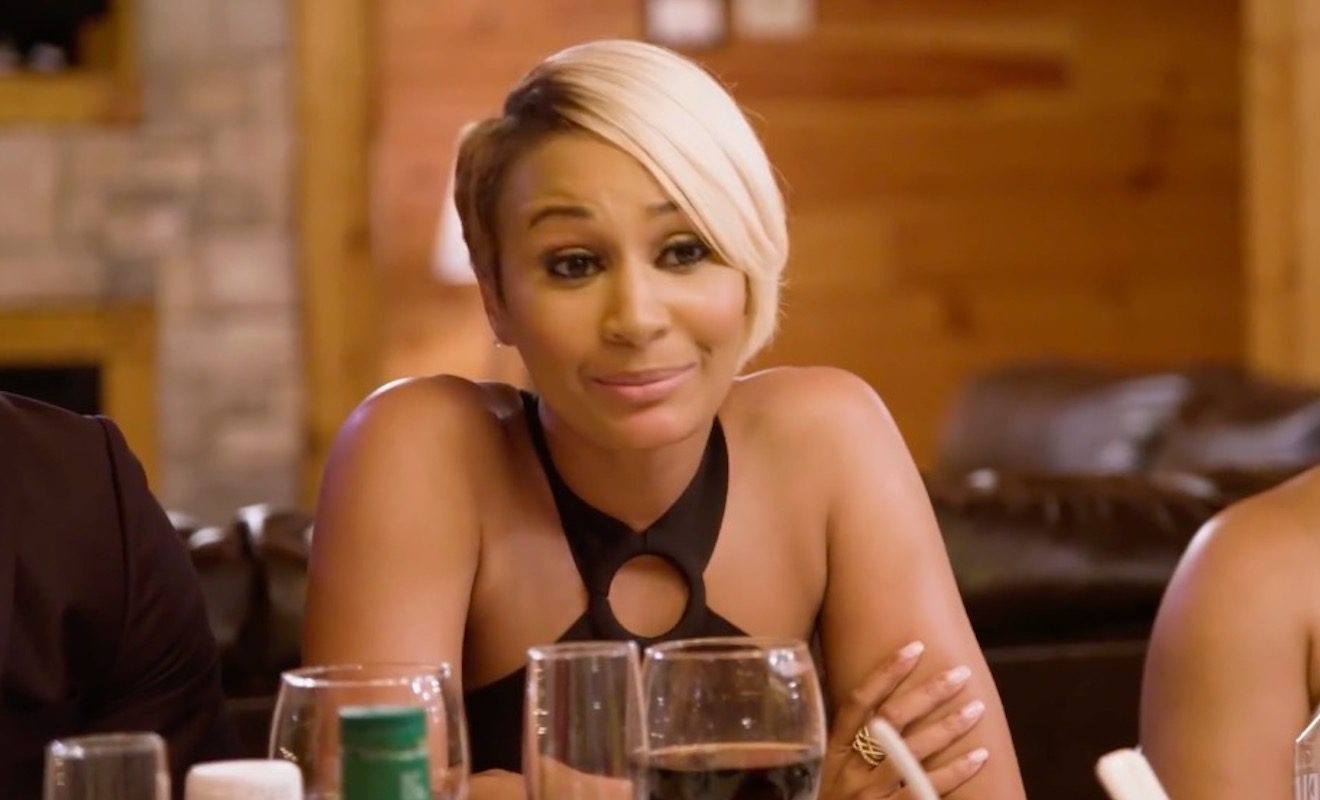 By: A.J. Niles
"Love and Marriage: Huntsville" star Melody Holt's marriage to Martell Holt has been contentious.
It was revealed during the first season that Martell cheated on Melody. Things unraveled further between them when Melody found out Martell had contact with the mistress despite claiming he deleted her number.
Although the show's currently between seasons, the drama between Martell and Melody hasn't calmed down. Just a few months ago, Martell shared with social media that he wanted a divorce from Melody. According to Martell, Melody retaliated by leaving their home and taking their kids to her mom's house.
Martell later posted a video that led LAMH fans to speculate Martell wasn't the only one in their marriage to have an affair.
Well, Melody answered questions on Instagram about the marriage and Martell's mistress, whom she called a "stalker type fan."
Click next for the details.