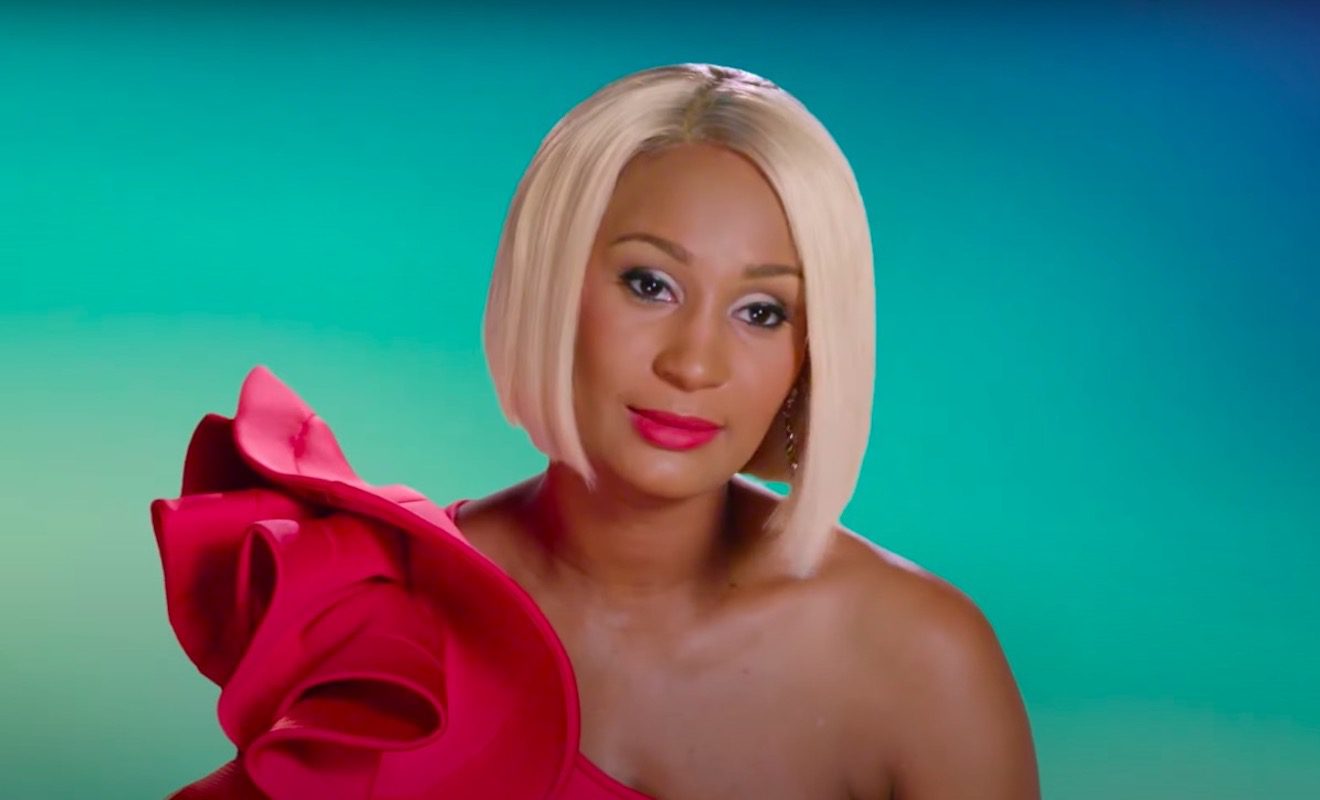 Martell and Melody Holt seemed like a happy power couple on "Love & Marriage: Huntsville." However, the facade didn't last. The dirty details came out. Martell had a three-year affair. Although Martell called the woman a "peasant," Melody believes things were more serious than Martell would admit to. In her opinion, the mistress was an actual girlfriend.
The situation made it hard for Melody to move forward. In fact, she struggled to trust him. So when she found out he'd been back in contact with his mistress, she was over it. And she felt like Martell had betrayed her again because he was supposed to change his phone number.
So they separated. At the reunion, it was clear that Martell wasn't ready to end the marriage. And since Melody found out she was pregnant, they decided to try to make it work. They wanted to keep their family together.
However, things went left. It's speculated that Martell may have cheated, again. So Martell took to social media to cause some speculation. And he told followers he asked for a divorce. According to Martell, Melody responded by moving out with their kids.
As of now, it doesn't look like the couple has worked things out.
So when one of Martell's followers attempted to send some words of encouragement, Martell was not interested. And his response paints a picture of a marriage that is too far gone to ever be saved.
Click next for the details.