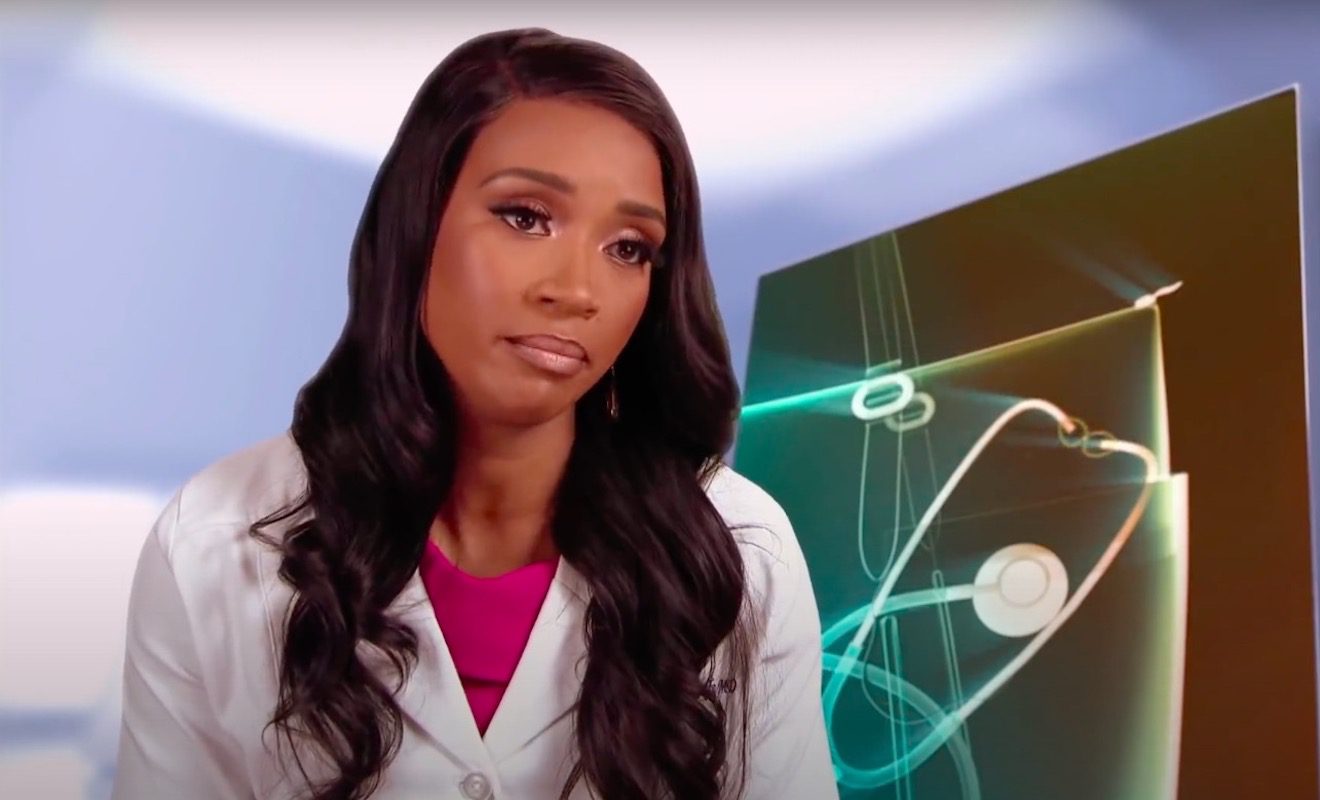 "Married to Medicine" has been in the headlines plenty thanks to speculation about the upcoming season. Weeks ago, Mariah Huq confirmed she didn't receive a contract for season 8. Mariah was convinced that behind the scenes politics were at play. And she said she's been treated unfairly for years. But none of the other women on the show have stood up for her.
She would later call out the producers in a recent interview with the Jasmine Brand. During the interview, she made a lot of serious accusations. Mariah believes that she is treated unfairly behind the scenes because she is a black woman. And she feels that the white show creators at Bravo are treated better.
She also accused one of the producers of Purveyors of Pop of telling her she couldn't wear a hijab while filming a green screen interview.
Then of course she also said that she was not allowed to be involved in the Los Angeles and Houston spinoffs. She can't understand why she doesn't have any say so in the franchise that she created. And it was stated in her contract that she would have power.
When it comes to the drug accusations made by Quad Webb, Mariah feels they were used to push her off the show. She believes this explains why Quad was not fired for making the explosive claims.
So she's going to take the necessary steps to sue.
Dr. Heavenly Kimes recently addressed Mariah's accusations. Now it seems as if Dr. Contessa Metcalfe has as well.
Click next for the details.