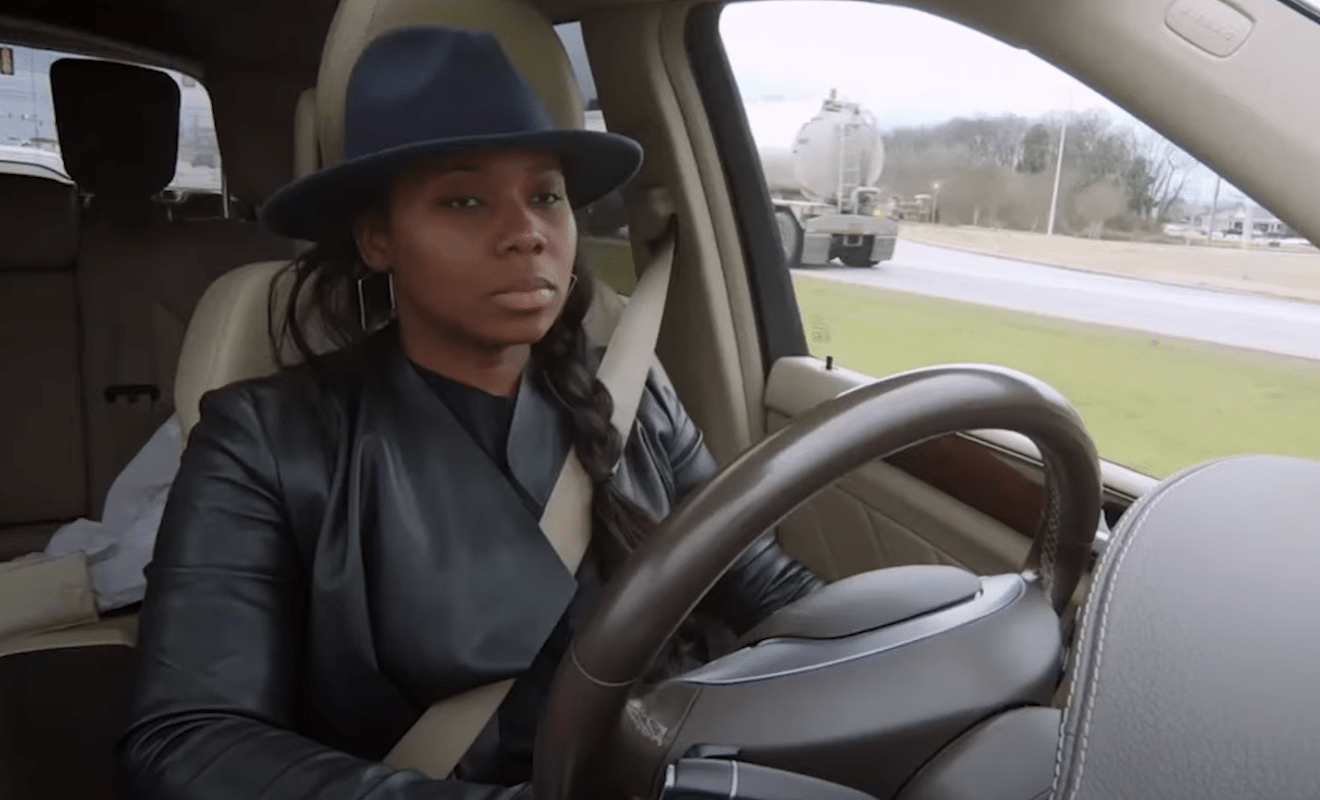 On the latest "Love and Marriage: Huntsville," Wanda's seemingly had enough of people being fake.
During Kimmi's birthday gathering LaTisha and Marsau are hosting, Wanda once again calls out Kimmi and Marsau over LaTisha. Wanda feels like neither one of them are doing enough to defend LaTisha against Melody and Martell Holt.
Kimmi gets frustrated when Wanda calls her fake over her friendship with Melody. But Kimmi isn't here for the shade and goes off on Wanda, making LaTisha clearly uncomfortable being in the middle.
Meanwhile, Martell and Melody's daughter is having a birthday. Things get awkward when Melody decides to ask LaTisha and Marsau to bring the kids. Although things are rocky between the parents, the kids have maintained friendships with each other.
The Holts are divided over this as Martell doesn't want to see LaTisha and Marsau. However, Melody's willing to extend the olive branch and be cordial for the sake of the children.
Here's the recap for, "Kimmi in the Middle."
Click next for the details.