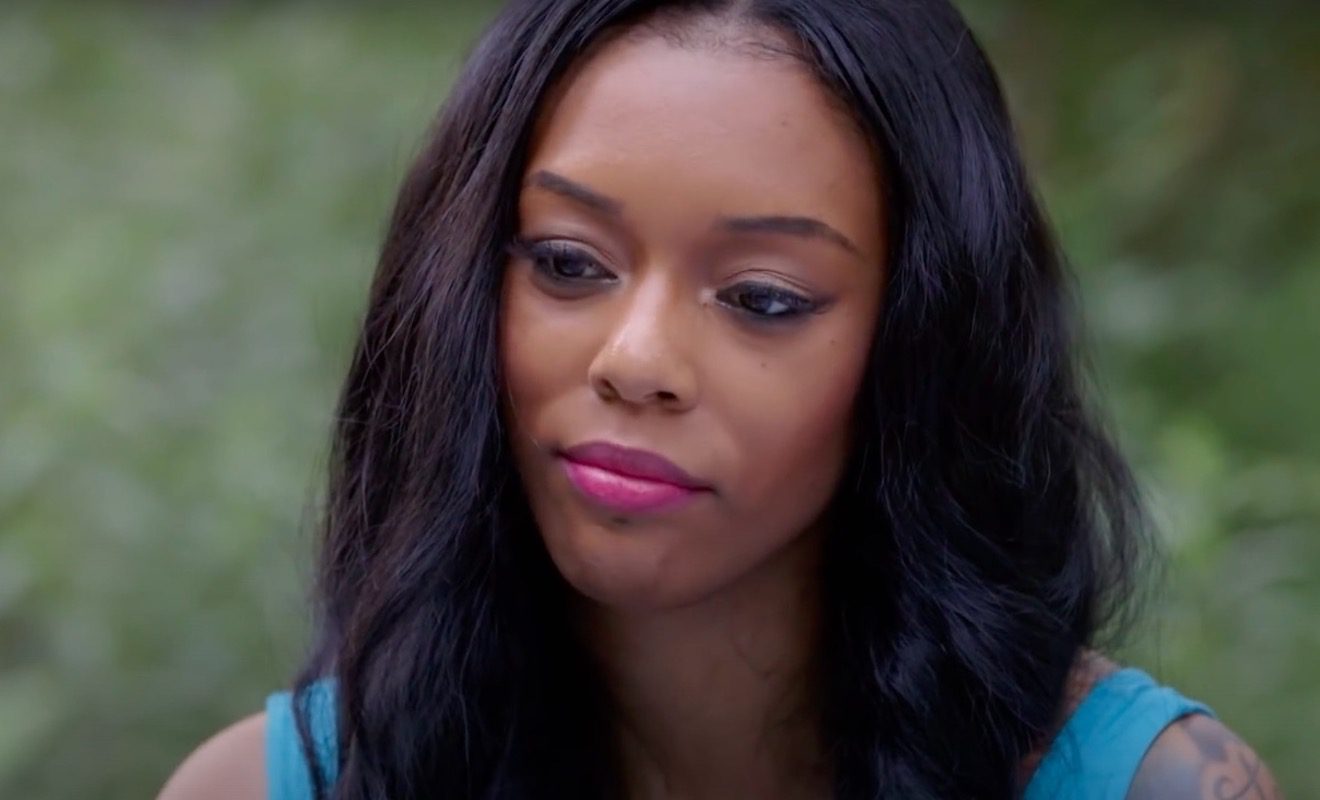 Bambi didn't want to rush into having another baby.
"Love And Hip Hop Atlanta" star Bambi has been through a lot with Scrappy. However, their love story prevailed through all their ups and downs. On the latest season of the show, Bambi was trying to get adjusted after giving birth to the couple's first child together. As for Scrappy, he was thrilled about Baby Breland's debut in the world. And he was ready to get started on baby number two.
This wasn't something Bambi felt the need to rush into.
However, she would later find out she was actually pregnant with baby number two.
Sierra fell for Bambi's prank.
Bambi found out she was pregnant while she and the other ladies on the show were on a girls trip. After feeling a little sick, she thought it would be wise to take a pregnancy test. So she asked the others to take a test with her. This was a way that they could show her some support.
Sierra was one of the people who agreed to take a test.
After Bambi saw that her test was positive, she switched one of her tests out with Sierra's. When Sierra saw the test, she broke down in tears. She wasn't in the best place with BK at the time, and she didn't want to bring a baby into the situation.
Bambi would laugh and let Sierra know that the positive test was hers.
Weeks ago, Bambi gave birth to a baby girl. While she's been enjoying time with her daughter, some have been complaining about not seeing the baby's face on social media.
Recently, Bambi responded to the criticism.
Click next for the details.