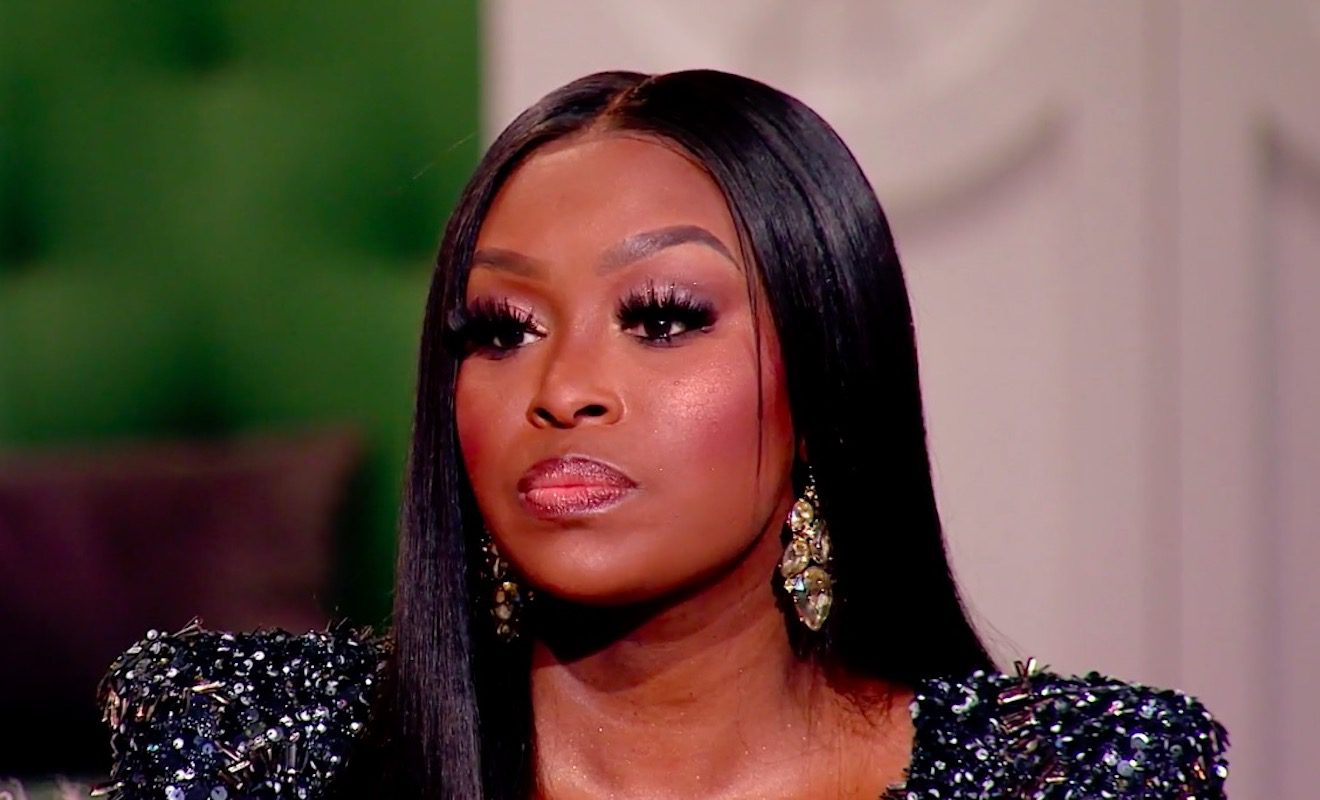 Quad dragged Heavenly.
"Married to Medicine" stars Quad Webb and Dr. Heavenly Kimes shocked fans with their recent exchange. Hours ago, Quad showed off her body in new photos. Heavenly showed support on the Instagram posts with emojis, but Quad felt Heavenly was being shady. So she dragged Heavenly and accused her of getting surgery to look "mediocre."
When Heavenly was asked about this on Twitter, she said she was confused by Quad's response. But it's possible Quad is coming for her to get back on the show.
Quad addresses her status on the show.
Quad spotted the tweet, and she had some more things to say to Heavenly.
She wrote, "You and I both know that there's been a contract on the table for me. I don't need to use you or anyone else as a plight to get on the show when the contract is waiting to be signed by me. Oh yes btw, I feel fine; just in Tulum remaining physically and mentally centered while making some coins. We're cool though. you're still my girl! Talk to you soon"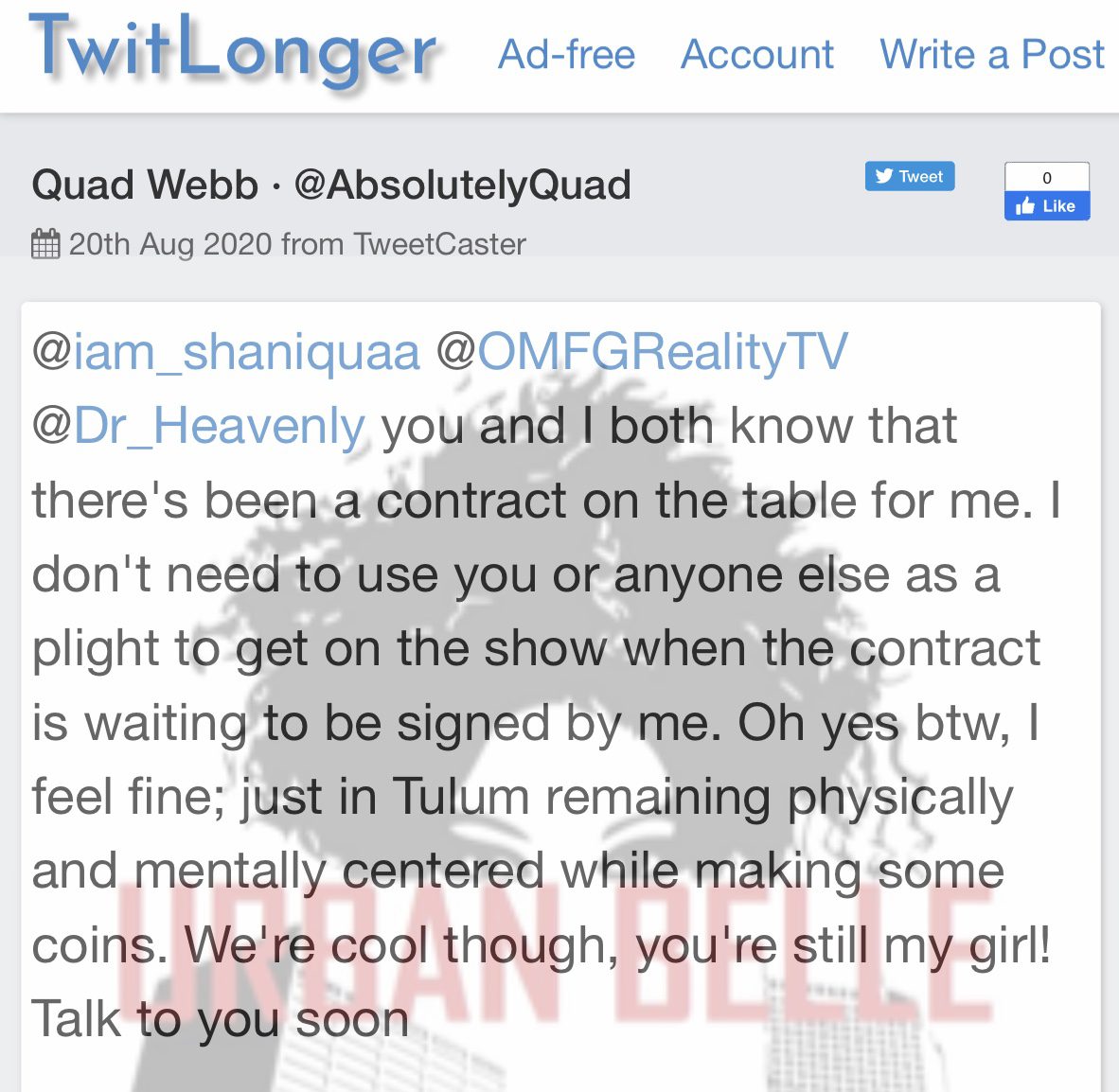 Heavenly responded to Quad's tweet and wrote, "Then why so much anger? We literally just spoke! It's not like you to be trolling for likes and attention….I hope you get everything you want in life…call me up .. let's not do this on social media ….I'm rooting for you Sis ..always have been !"