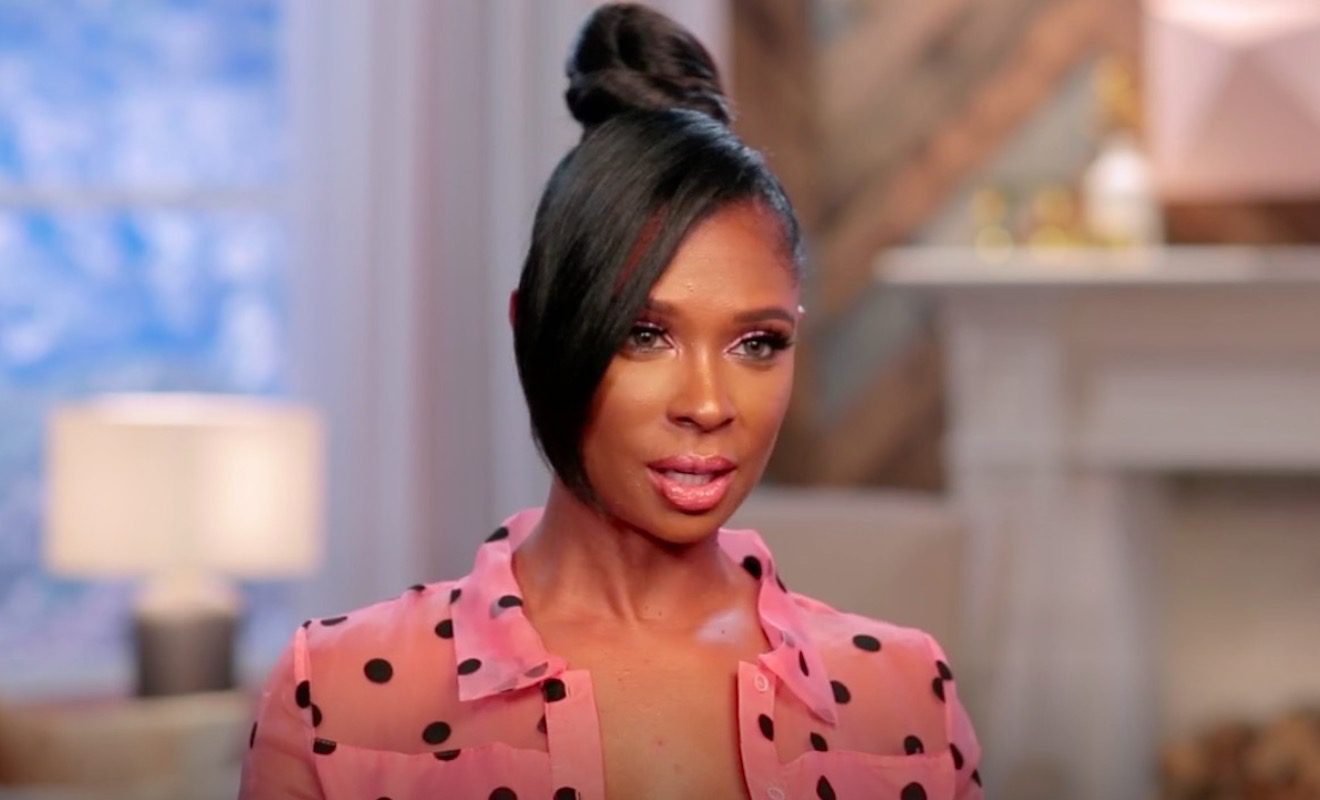 Tim has been accused of a heinous crime.
"Basketball Wives" star Jennifer Williams has been keeping up with the headlines. This is due to the fact that her ex-boyfriend Tim Norman was arrested recently. He's been accused of plotting his own nephew's murder. According to the accusations, Tim allegedly worked with a dancer to make this happen. And it's been alleged that the goal was to collect on an insurance policy that Tim took out on his nephew prior to the homicide.
To no surprise, the news struck a chord in Jennifer. In the past, she has accused him of being violent and even stalking her.
At one point, she even tried to get a permanent restraining order against Tim. Tim did the same, and he accused Jennifer of slashing his tires.
View this post on Instagram
Tami had something to say.
Not too long after the news went viral, Jennifer seemingly addressed the situation. She may feel as if the latest accusations give the accusations she made in the past validity.
Interestingly enough, Jennifer isn't the only one who had something to say. Tami Roman did as well. She addressed it all during a recent video for her "Bonnet Chronicles" Instagram page. While she had a lot to say about Tim, she did speak on Jennifer as well.
So when Jennifer found out what Tami said about her and the situation, she decided to clap back in a statement.
Click next for the details.