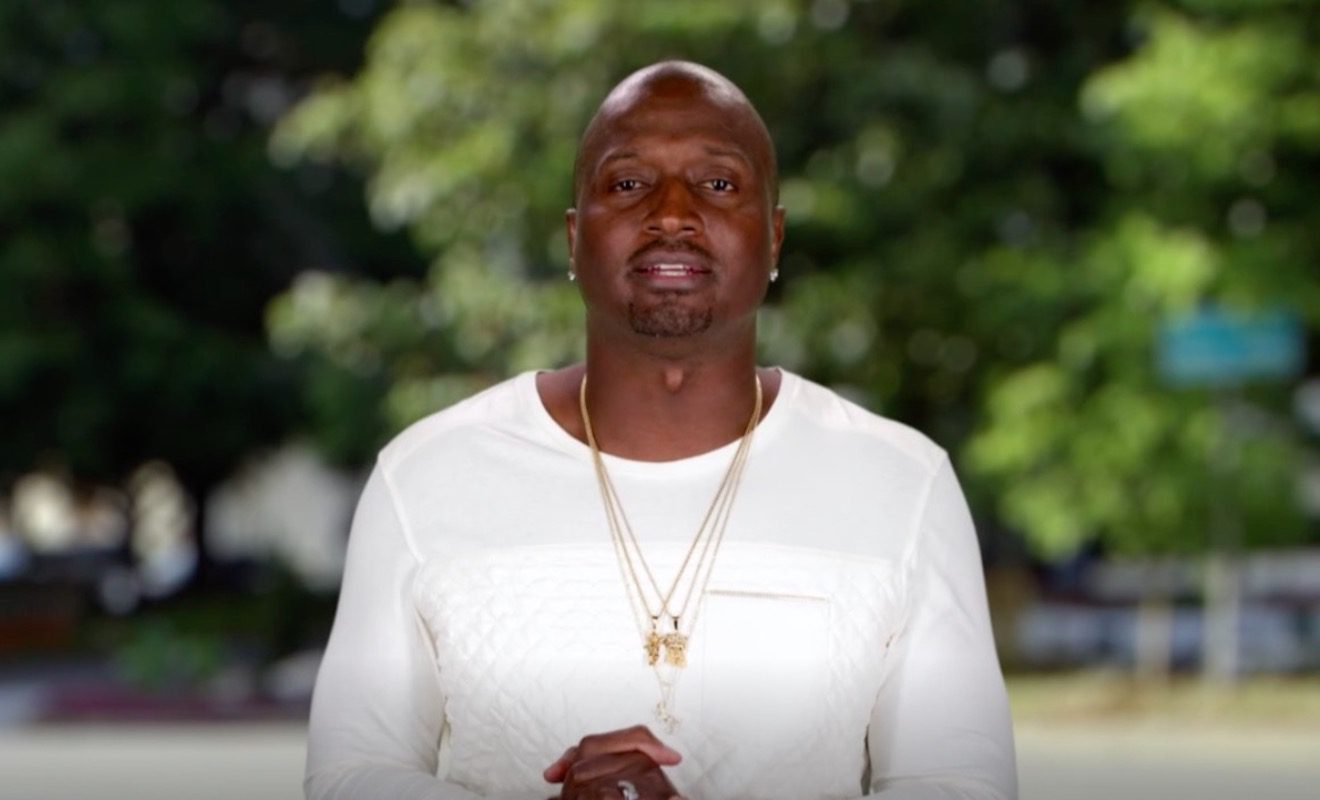 Bambi clashed with LightSkinKeisha.
"Love And Hip Hop Atlanta" star Bambi isn't one to hold her tongue. So on the latest season of the show, she had no problem telling LightSkinKeisha how she really felt about her. According to Bambi, LightSkinKeisha got with her boyfriend Coca Vango while he was in another relationship. And his girlfriend at the time happens to be one of Bambi's friends. So Bambi isn't here for the couple. She also thinks LightSkinKeisha was out of line to do this. Bambi said that LightSkinKeisha was actually cool with the woman at the time when she began to entertain Coca.
Interestingly enough, a lot of fans of the show felt Bambi was being hypocritical. And they feel proof of this is the hot tub scene Bambi had seasons ago with Kirk Frost and Benzino. Although Bambi was actually with Benzino, some people thought she was wrong to be there regardless because Kirk was a married man.
So they called Bambi out about this on social media amid her feud with LightSkinKeisha.
Kirk speaks on that scene.
Bambi would respond to the criticism.
She said that she wasn't wrong to be in that hot tub because she was a single woman with a single man (Benzino). And she also said that she didn't even know Kirk or Rasheeda like that at the time.
Interestingly enough, Kirk recently addressed the controversial hot tub scene. And he did have some things to say about Bambi and Scrappy's relationship.
Click next for the details.