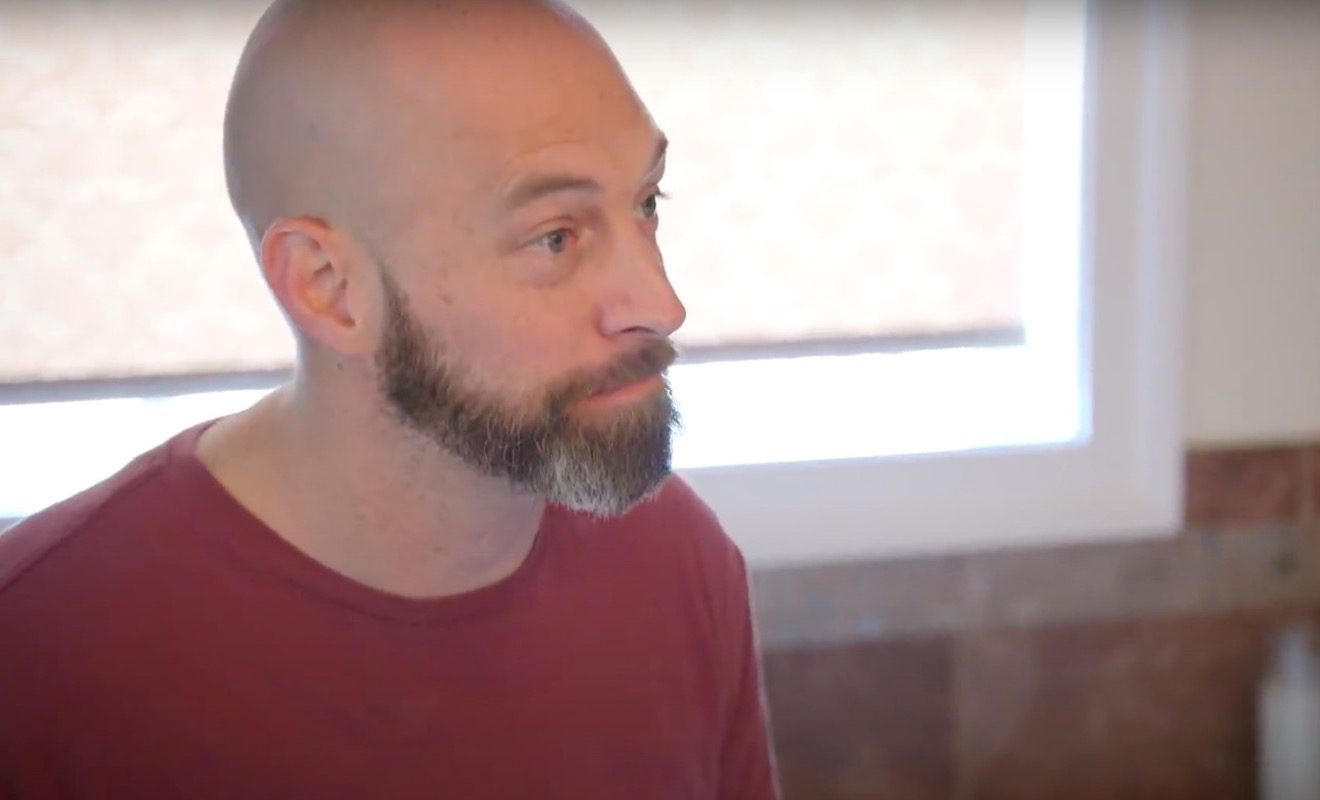 Chris opened up about his son.
Chris Bassett opened up about his children on "Real Housewives of Potomac." Before falling for Candiace Dillard, he had three kids. And he also revealed that he had another marriage that didn't work out before meeting Candiace. Candiace's mother Dorothy didn't know about the oldest child. According to Chris, the oldest child isn't in his life because his ex won't allow that. So it's been a very hurtful situation for him to deal with.
As for Candiace, she was concerned Dorothy would look at Chris differently and object to the wedding once she learned about Chris' other child. But it didn't change anything. And Dorthy is still in support of Chris.
Candiace sent a hurtful text to Chris.
Interestingly enough, some fans of the show have been doing a lot of speculating since this information was shared on the show.
And a past scene between Candiace and Chris didn't help things.
After Chris and Candiace got into a petty argument, Candiace got really hurtful in a text message. This was her response after Chris called her a "spoiled little princess." Chris read out the text to Candiace on the show.
And the text she sent Chris read, "You're a coward and a sh*t clone of your deadbeat father. And you can f*ck off and get the f*ck out of my life."
Chris would go on to say that the text message angered him. And Candiace said that this is why she said it.
Chris shuts down the gossip.
Interestingly enough, some viewers are still believing Chris is allegedly a deadbeat father. He's not having it either.
After a Twitter user said that Chris allegedly went to court for not paying child support, he responded.
He wrote, "Did I? That's funny….I must have missed that court date…when was that?"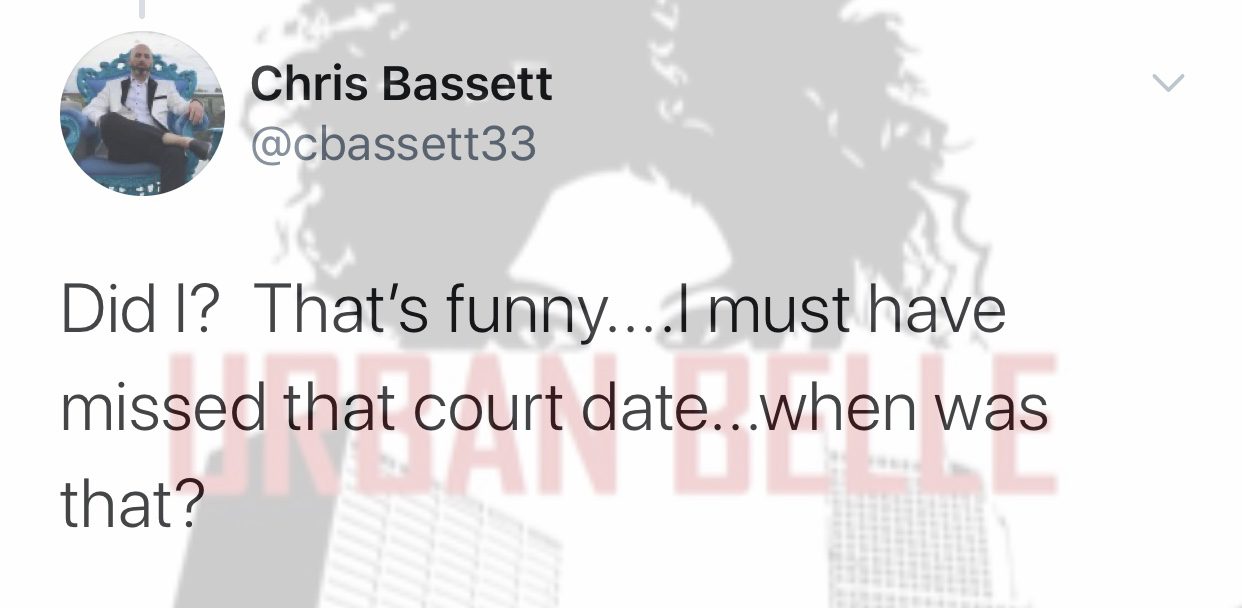 When the Twitter user said Chris admitted to this on the first season he and Candiace appeared on RHOP, he wrote, "Nope…incorrect….never happened."