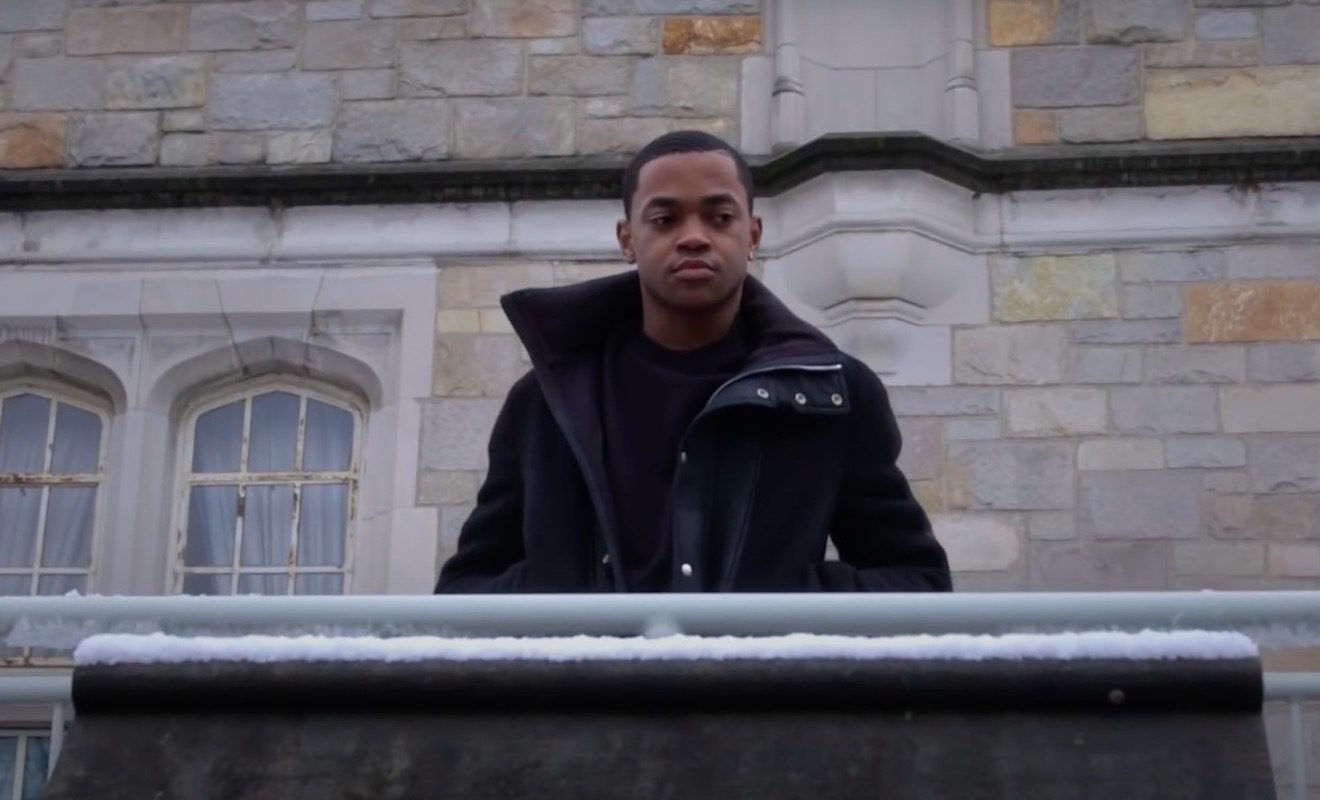 On the latest episode of "Power Book II: Ghost," Tariq is starting to figure out just how things need to go to help Tasha. And he does so by coming up with a clever business plan. He comes up with the idea of starting his own Uber, but it will be a tutoring service. And he will create an app to make things go smoothly.
Tariq and Brayden will also sell drugs using the app. They decide it would be best to recruit students who are relying on financial aid.
And he gets someone very close to Stern to be the investor.
The money begins to roll in pretty quickly. So Tariq runs out of product sooner than expected, which piques Monet's interest. She sends Dru to the campus to find out what Tariq is doing. But he gets distracted when he meets another student. Monet sees this as a distraction that could get Dru in some serious trouble down the line, so she gives him a gentle warning.
As for Tariq, he has his own love life to worry about too in addition to his new business and schoolwork. As he gets closer to Lauren, he also gets closer to Diana. And too many options could be a big problem for him later down the line.
Plus, Saxe continues to plot and Maclean may not be able to keep up.
Here's a recap for, "The Prince."
Click next for the details.