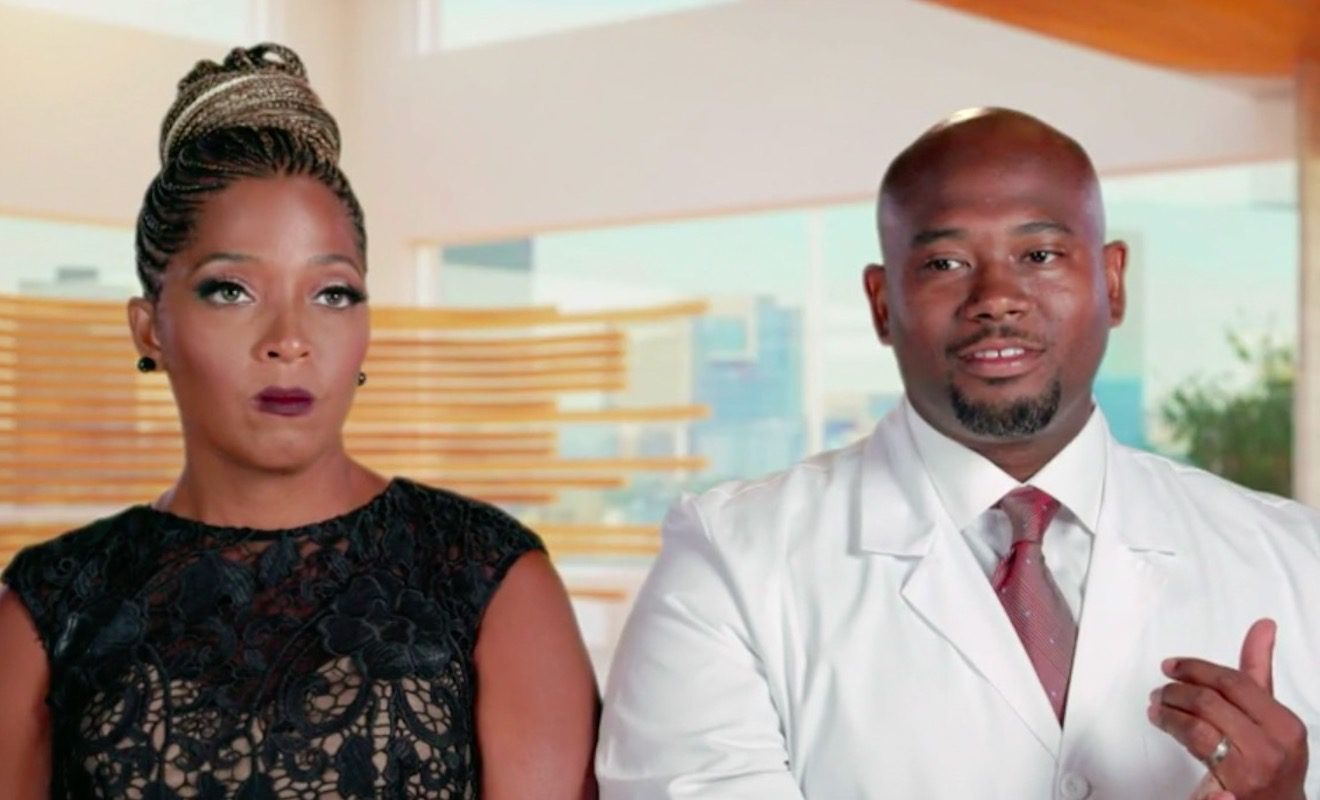 Many people took to social media to give their thoughts on the recent debate.
Last night, Americans were tuned in to watch the first debate between Senator Kamala Harris and Vice President Mike Pence. To no surprise, it was the hottest topic on social media, too. Viewers took to Twitter to give their thoughts on highlights of the political moment, with a lot of people taking pride in how Kamala handled her opponent.
With Kamala making history, it's understandable why people were so excited to watch her take on Pence.
After the debate ended, there were plenty of memes to go around. In fact, a fly landing on Pence's head resulted in a lot of jokes. Meanwhile, some are wondering when the, "I'm speaking," t-shirts will be made available to order on Joe Biden's official website. The phrase was used multiple times by Harris as Pence interrupted her as she answered questions asked by the moderator.
Eugene gets fed up and claps back at one of Toya's critics. 
As Harris and Pence were being discussed everywhere on the internet, apparently "Married to Medicine" star Toya Bush-Harris rubbed some people the wrong way when she posted herself instead.
Hours ago, Toya posted a video of herself rocking some contacts and giving her makeup artist a shoutout.
In the caption, she wrote, "What did she say??? ? ?  ?  Lovin my Glam!!!"

You can check out the post here.
An Instagram user called Toya out. They said that she should be focused on the debate and not her fake contacts.
When Eugene spotted the comment, he decided to defend his wife. In response, he wrote, "Looks like you didn't take your own advice! Go watch CNN and get off my wife's IG troll!"