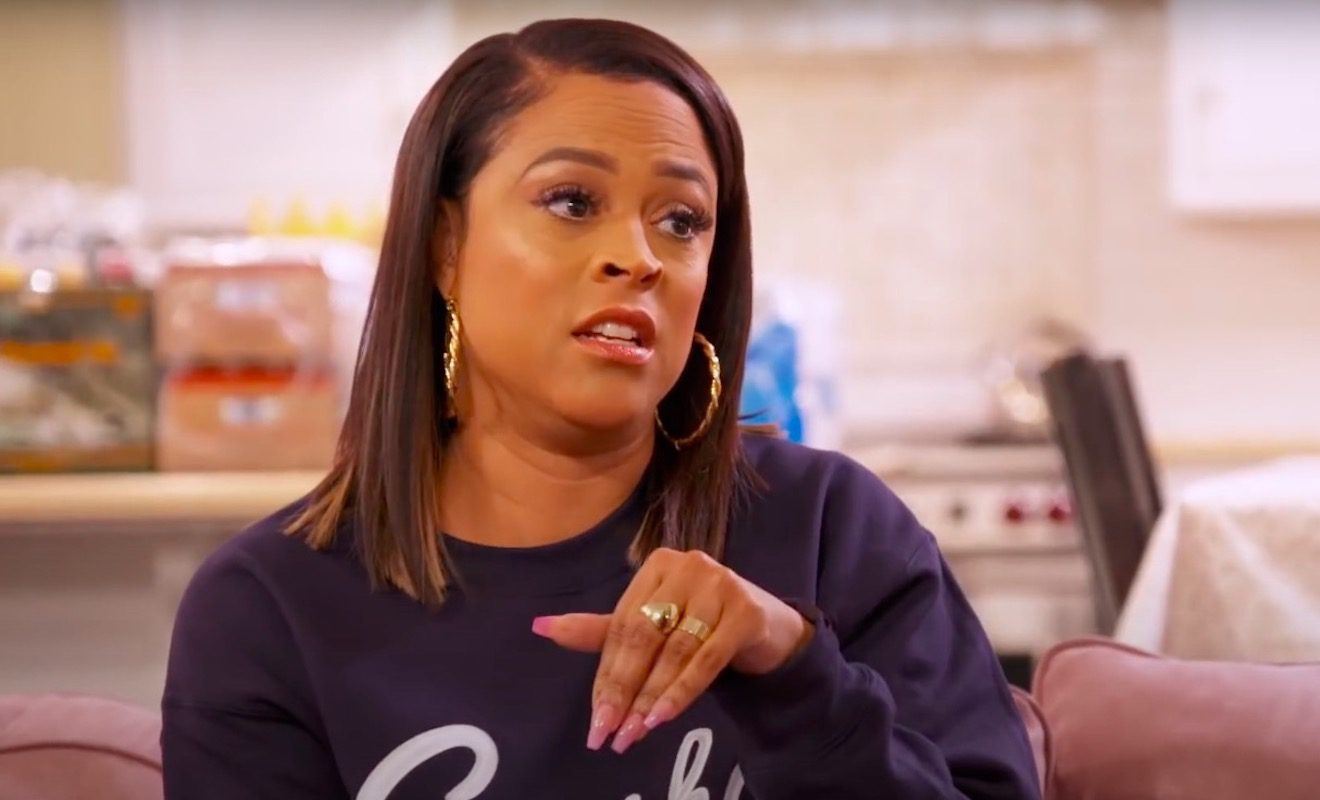 Tami felt as if Shaunie and Evelyn never really accepted her.
"Basketball Wives" star Tami Roman didn't just depart the show, but she departed her friendship with Shaunie O'Neal. Although the two women seemed very close while Evelyn Lozada was off the show, they hit a rough patch once she returned. For Tami, it just seemed as if Shaunie was more loyal to Evelyn.
Her proof of this was when Shaunie came out to see Tami's stand up comedy show. Tami took a jab at Evelyn, and Shaunie didn't laugh.
Tami would later recall the fact that Shaunie had no problem laughing as Evelyn impersonated Tami's walk.
While later talking to Jackie Christie, Tami became tearful and she said she's always struggled to be accepted by Shaunie and Evelyn. While Evelyn and Shaunie ride for one another, they aren't so ride or die for Tami. So as far as Tami was concerned, it was time for her to remove herself. And the timing for her makes sense because she believes Evelyn makes "Basketball Wives" much darker when she films.
Tami isn't on speaking terms with Evelyn or Shaunie.
Interestingly enough, Tami recently gave an update on where she stands now with Shaunie. And she told her supporters that they haven't talked since she walked away from the show.
Now some fans of the show feel Shaunie may have responded on social media.
Click next for the details.