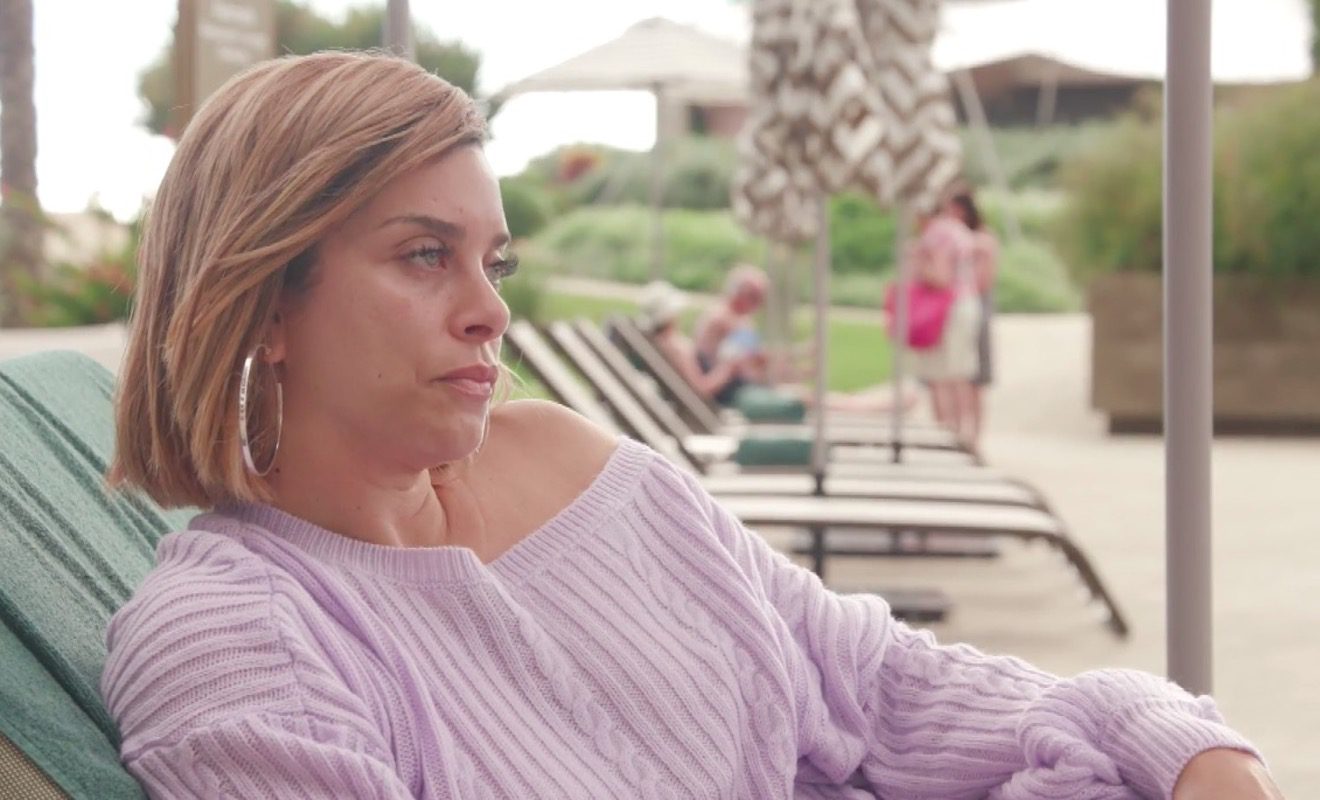 On the latest episode of "Real Housewives of Potomac," the women continue their time in Portugal. Everything goes smoothly until Candiace reveals that she's now open to becoming a mother. According to Candiace, she realized she could handle motherhood after she was able to get through being assaulted by Monique.
After Candiace shares this with the other women, Ashley brings up what Candiace put her through last year. For Ashley and Michael, it was incredibly hurtful that Candiace accused Michael of fake crying about Ashley having a miscarriage. Also, Ashley didn't like the fact that Candiace said she didn't believe Ashley was really trying to get pregnant.
Later on, Ashley tells Gizelle and Robyn that she's writing a character statement about Candiace for Monique's countersuit. And she will be discussing the fact that Candiace threw a knife at Ashley.
As for Karen, after she applies pressure on Gizelle about Jamal, Robyn has something to reveal about Karen and Ray. According to Robyn, Karen made a very messy comment about Ray in the past when she was drunk. And it's one of the reasons why Robyn isn't convinced that Ray and Karen actually have sex.
Here's a recap for, "Picking Sides."
Click next for the details.