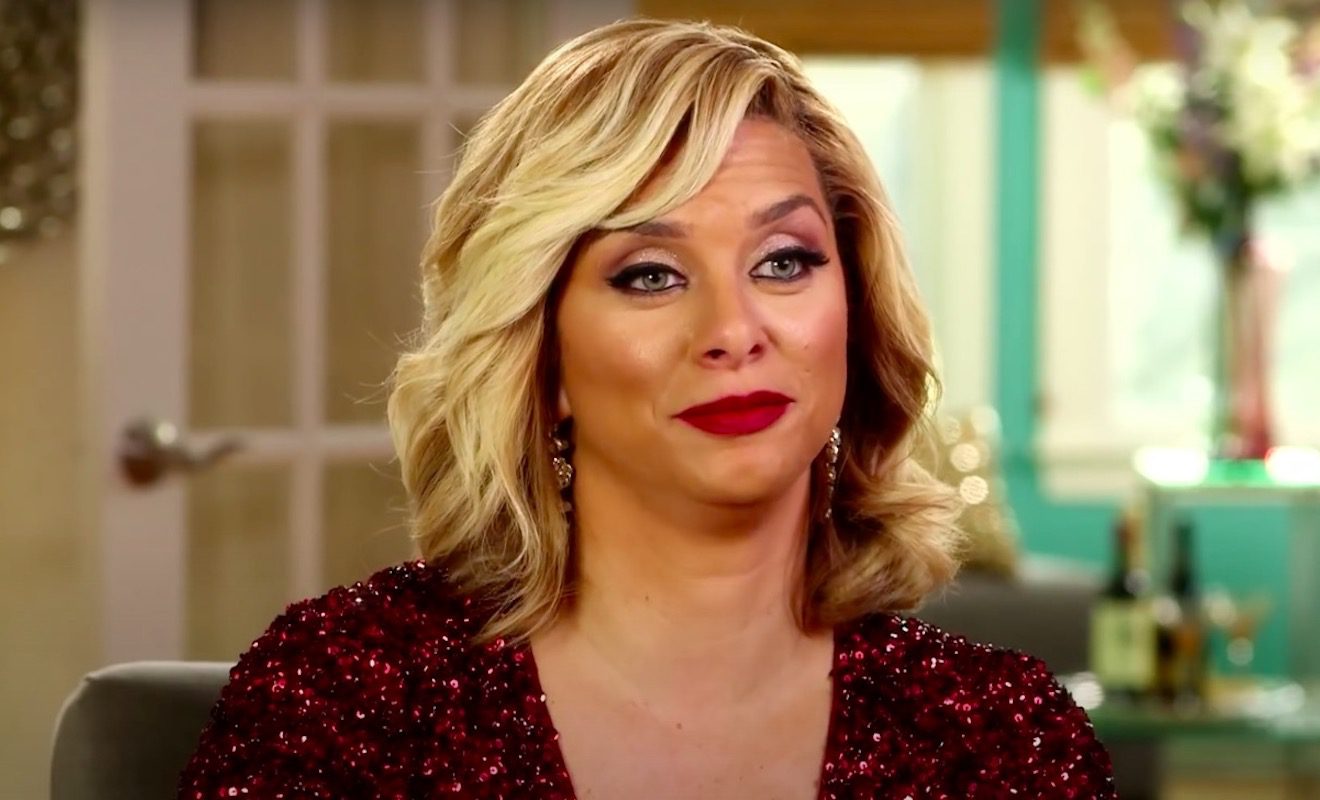 Karen Huger's photos were a hot topic.
When it comes to Wendy Williams, you can always count on her to speak her mind. She keeps up with the current reality shows and she gives her opinions on "The Wendy Williams Show." Recently, she had some things to say about "Real Housewives of Potomac." In particular, she didn't like the comments Robyn Dixon made about Karen Huger.
In addition to Robyn alleging that Karen said she "doesn't like Ray's d*ck," Robyn also criticized Karen's photos from the Embellished Photoshoot.
Robyn said she was going for a more "youthful" look. According to Gizelle Bryant, Karen, who is the oldest housewife on the show, isn't able to deliver youthfulness.
Wendy Williams had some words for Robyn Dixon.
Well, Wendy addressed this.
She said, "The shade of it all. So Karen is 57 and Karen looks great. Karen…she's really modeling like a model. She's showing your hat right over there. Like, I'm mad at Robyn for this ageism. She's showing your hat, she's got good hair, she's got on a nice piece. And a little sliver of cleavage like everything people want to see on your website to sell these hats."
Wendy continued, "And then look here, I've seen more double chins on you younger housewives than I see on the Grande Dame. And if you didn't like how Karen looked in it, you could have airbrushed her picture ever so slightly and not said a word about it."
And she wrapped it up with, "Karen is as cute, if not cuter. That's all."
Karen appreciated Wendy's comments. She reposted the video on her Instagram page, and wrote, "Cant wait to hang out with @wendyshow. We will be talking ageism, breaking the circle of hate and elevating & celebrating sisterhood. #RHOP ? Thursday 10 am est #tunein."
View this post on Instagram