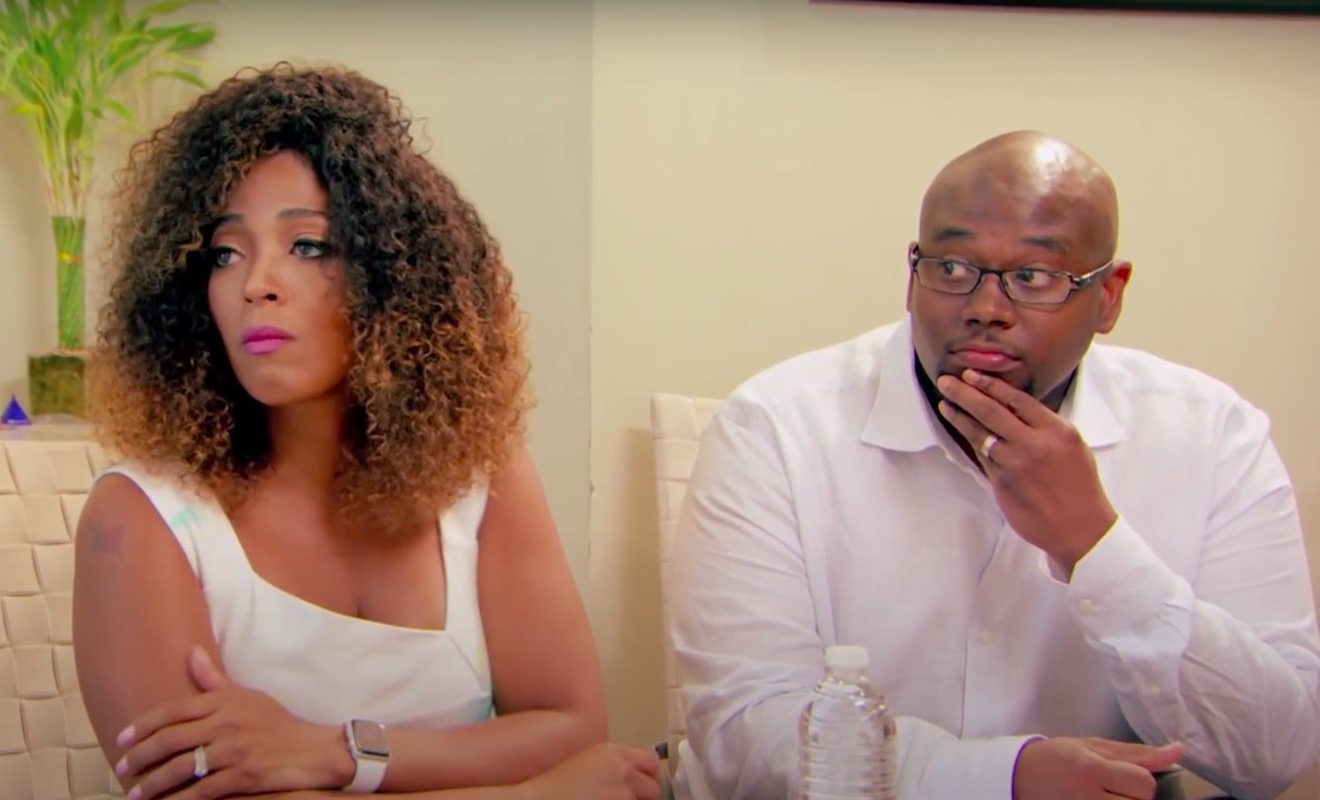 Toya Bush-Harris and Dr. Eugene Harris had a huge tax debt to pay off.
"Married to Medicine" stars Toya Bush-Harris and Dr. Eugene Harris have always been open on the show. In fact, they didn't shy away from being transparent about their tax debt. They got in some serious trouble at one point, and it put a strain on their finances. They owed the IRS $150,000. Frustrated with the situation, Eugene told Toya that they were living in their biggest bill. So he felt it would be best for them to sell their house and focus on paying off their unpaid taxes.
By downsizing their home, it would help with monthly expenses.
Changes had to be made.
Toya was also told that she would have to cut down on her spending. When the couple went to discuss this with a financial planner, Toya wasn't happy to hear that the grocery bill would have to be cut down. She also seemed disappointed to hear that she couldn't overspend while eating out with her friends.
Eugene was so focused on paying off the debt that he wanted them to get rid of their luxury vehicles. Toya wasn't on board with getting rid of her Porsche.
However, the couple was able to get their finances in order and pay off the tax debt. Once they did, they began looking for their dream house. When they couldn't find it, they decided to get a custom-built home. Now it looks as if the house is up for sale.
Click next for the details.