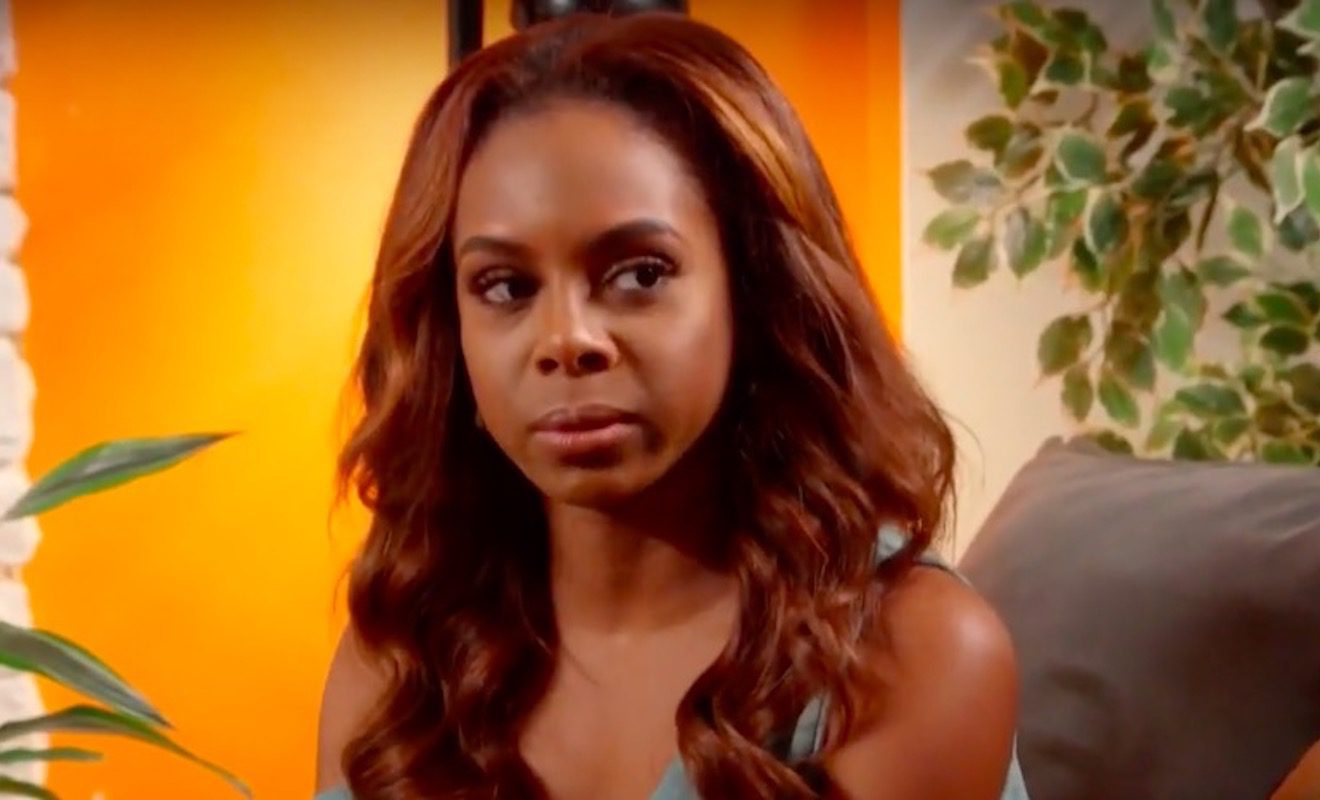 There are a lot of opinions about Monique Samuels and Candiace Dillard's altercation.
"Real Housewives of Potomac" star Candiace Dillard has been in the headlines plenty due to her altercation with Monique Samuels. The former friends had the worst blowup ever at a winery. Since then, a lot of people have had something to say about the situation. While Candiace has had some support, even from some of her cast members, others have been critical. Karen Huger felt as if both Monique and Candiace were wrong when it came to the fight. And Karen said that she was waiting for Candiace to own up to her part and admit that she threw a wine glass at Monique. This, of course, has hurt Karen's friendship with Candiace. And while Karen said she's neutral, Candiace believes she's actually on Monique's side.
Then there's Ashley Darby. She's not over the issues she had with Candiace in the previous season. During a heated argument between the two women, Candiace threw a butter knife at Ashley. Chris Bassett also had to restrain Candiace during the blowup.
Porsha Williams has disappointed Candiace Dillard.
Ashley was also upset that Candiace dragged her during childbirth. Although she said she was moving forward with Candiace, that ended after she wrote a character statement for Monique's countersuit.
Interestingly enough, "Real Housewives of Atlanta" star Porsha Williams has also supported Monique. And her comments on "Bravo's Chatroom" hasn't sat well with Candiace. In fact, she called out Porsha, again, during a recent interview.
Click next for the details.