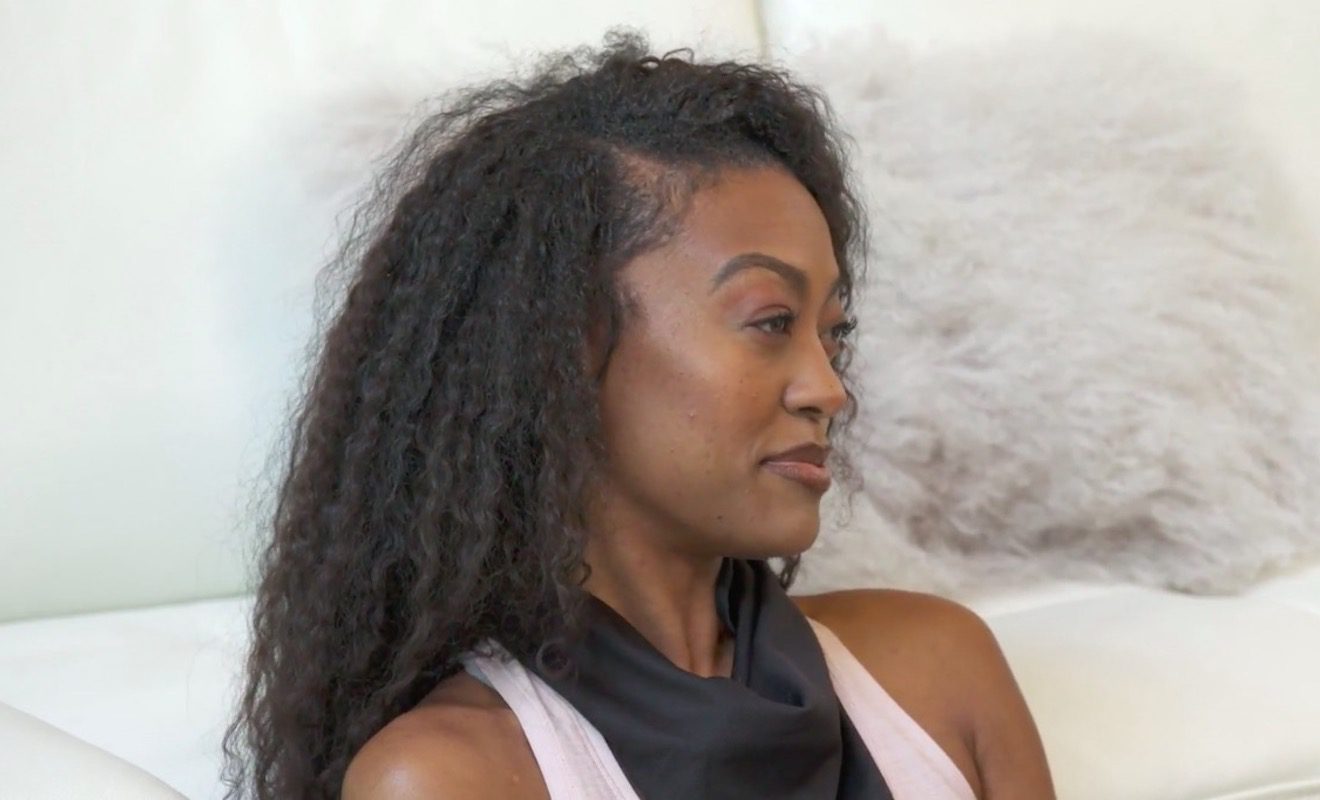 Kenya Moore and Porsha Williams are back on shaky grounds.
"Real Housewives of Atlanta" stars Kenya Moore and Porsha Williams have been through a lot with each other. They clashed during their first season on the show. And seasons later, they had a physical altercation at the reunion. It didn't seem as if they would ever be able to be in a good place, but last season they were. Turns out motherhood made them leave their issues in the past. According to Kenya, they were actually establishing a friendship. However, that halted after Kenya got into it with Tanya Sam.
Porsha didn't like that Kenya called Tanya a c*nt. Plus, the Cookie Lady fiasco just seemed too low for Porsha.
Kenya had her own issues with Porsha. She didn't feel like Porsha stood up for her enough while they were working on their friendship. So she began to question things on social media.
Lauren Williams had doubts about Kenya.
So when the reunion rolled around, Kenya was over it. And there were some tense moments between both women. Porsha even accused Kenya of being a bad friend to Cynthia Bailey. So it's no surprise that they aren't on good terms in the current season.
In fact, Kenya has expressed her skepticism for Porsha's activism. Interestingly enough, Porsha's sister Lauren Williams was hesitant to invite Kenya to an event she put together to celebrate Porsha's protesting. So she told Cynthia that Kenya wasn't getting an invite. But she could come to the event as Cynthia's plus one.
However, Lauren would later change her mind. And she addressed this on social media.
Click next for the details.