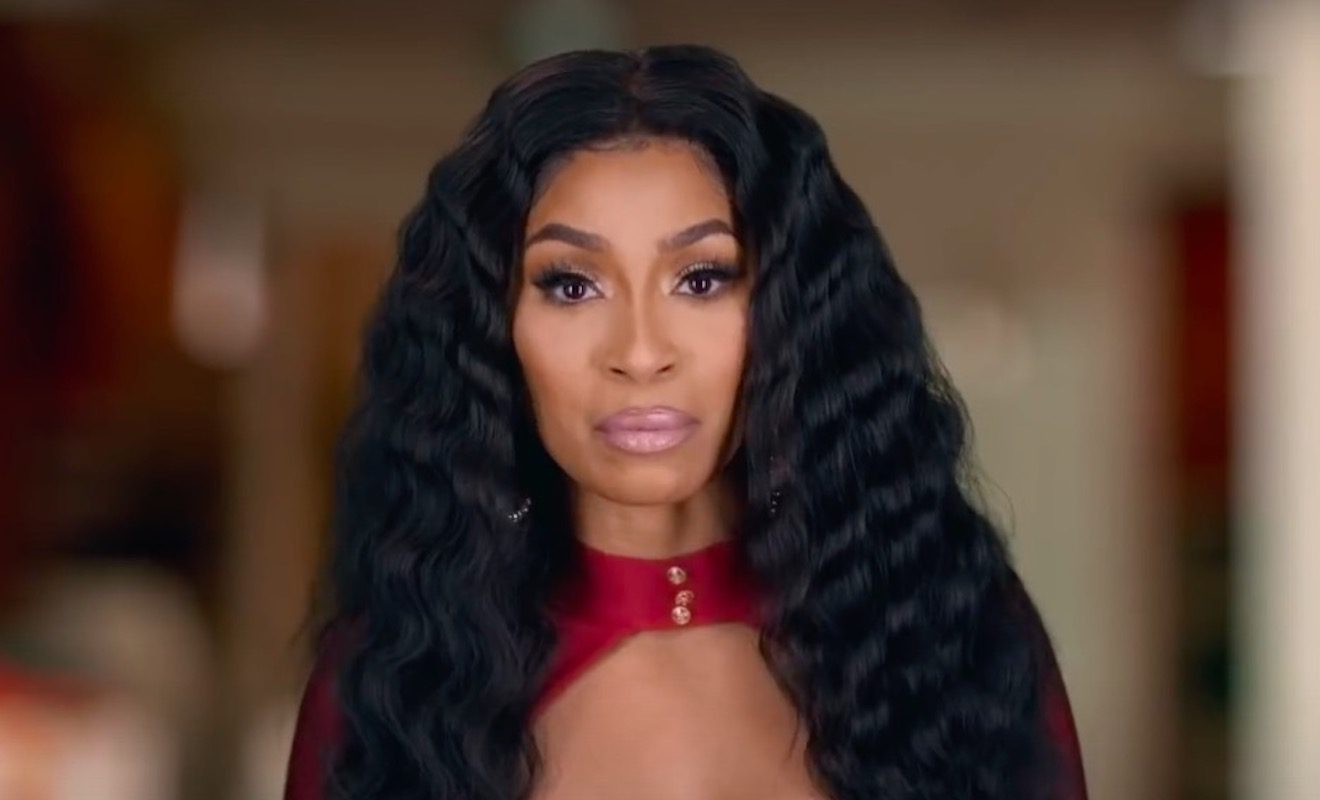 Karlie Redd and Yung Joc had a disastrous relationship.
"Love And Hip Hop Atlanta" star Karlie Redd is known for getting caught up in some drama. And when she's not in the middle of a feud with former friends like Sierra Gates and Pooh, she's clashing with former lovers. Her romance with Yung Joc was tested on the show. When she found out he was messing around with another woman, things went left.
Since ending the relationship, Karlie and Joc have thrown shade at each other left and right.
On the recent season of the show, Karlie wasn't in the best place with her former boo Arkansas Mo. They even went to counseling to see if they could salvage the relationship. It was an emotional moment for Karlie and even some of her closest friends weren't so sure the relationship was a healthy situation for her to be in.
They have since broken up. And Mo was later indicted for bank fraud.
Kendra and Yung Joc take on Karlie Redd.
As for Joc, he has found love with Kendra. She's an attorney and businesswoman. Even though she really loves Joc, she has been hesitant about having kids with him because he has multiple baby mommas. So she clashed with Joc after she told him to get a vasectomy.
Interestingly enough, Kendra and Joc recently teamed up to check Karlie.
Click next for the details.