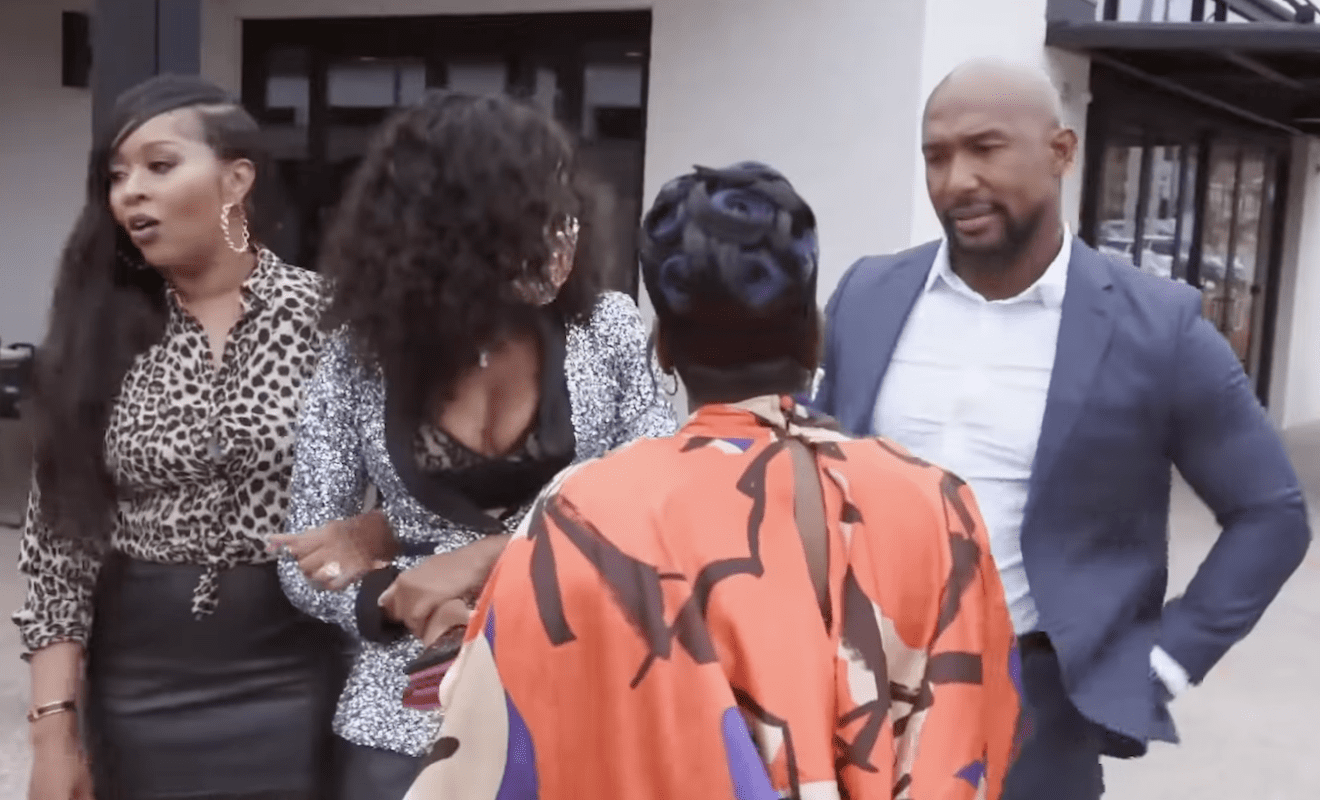 On the latest, "Love and Marriage: Huntsville," Kimmi and Maurice throw a graduation celebration for Jaylin and invite the cast to the event. Well, everyone but Miss Wanda was invited. However, Wanda makes an appearance. When Martell arrives, Melody, who recently clashed with Martell over finances, indirectly causes a confrontation between Martell and Wanda.
Martell confronts Wanda, and accuses Wanda of talking about his children on social media.
Meanwhile, Destiny gets invited to LaTisha's podcast, and Marsau gets invited to bid on a project to be built on land Martell and Melody will soon sell.
Lastly, Maurice gives a pep talk to Jaylin about being an entrepreneur while working a 9 to 5 job.
Here's the recap for, "A Notso Wandaful Surprise."
Click next for the details.