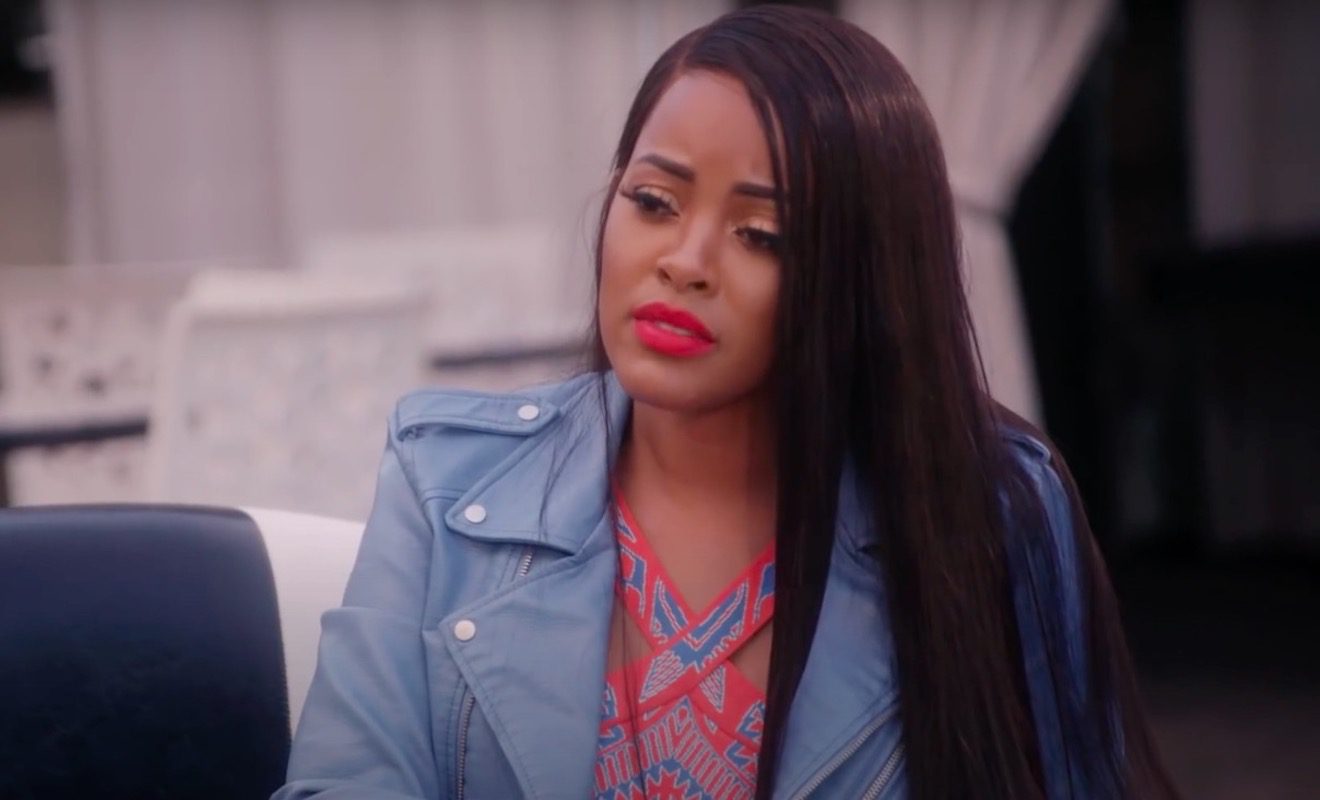 Things got really messy between Malaysia Pargo and Jackie Christie.
"Basketball Wives" stars Malaysia Pargo and Jackie Christie had a nasty fallout during the previous season. The issue was Jackie decided to tell the others about the rumors she heard about Malaysia. The rumor accused Malaysia of being a neglectful mother. She was accused of having money problems. And later she was told that someone said her kids have been going around the city looking dirty.
So when this got back to Malaysia, she was heated. However, Jackie said she wasn't trying to be messy. She just wanted to be a friend and let Malaysia know what was being said.
Regardless, Malaysia wasn't feeling this. So she confronted Jackie about it all at the skating party. And it didn't take long for the conversation to go left. In fact, they nearly came to blows. Later on, Jackie would claim that some of Malaysia's family members tried to jump her during their heated exchange.
Regardless, Jackie felt it was all a misunderstanding. And she was hoping that she and Malaysia could find a resolution down the line. But Malaysia wasn't interested. In her mind, it was time to pull the plug on their friendship.
On the upcoming episode of "Basketball Wives," Malaysia explains why she felt so betrayed by Jackie.
Click next for the details.