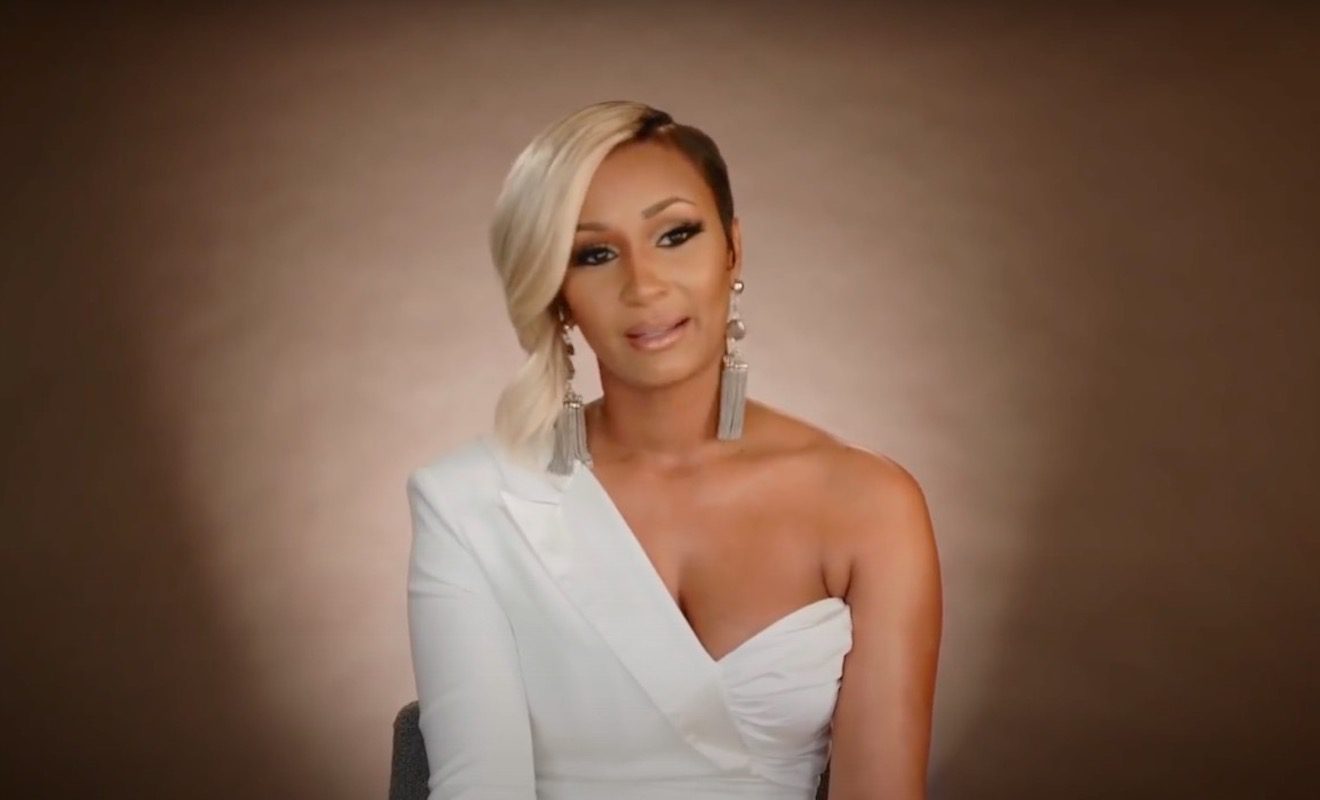 Things only worsened between Martell Holt and Melody Holt.
"Love & Marriage: Huntsville" stars Melody Holt and Martell Holt are in the middle of a divorce. Their split came with a lot of drama. On the first season of the show, it was revealed that Martell had been unfaithful. And he had been dealing with his mistress, Arionne Curry, for years. Regardless, Melody was open to fixing their marriage. They even had a fourth child together. But they began to argue a lot over Melody's ambitions. Martell even told her that he felt she needed to be at the house more instead of working on her career.
Sometime after it was reported that Melody filed for divorce, things got ugly between Melody and Martell on social media. Martell would throw shade and even insinuated that Melody wasn't around enough for their children. In response to this, Melody decided to clap back. In an Instagram video, she accused Martell of having a baby on the way. Immediately, fans of the show began to speculate that Arionne was pregnant.
On the recent episode, Martell comes clean about the rumor. And he tells the guys that he does have a baby on the way.
Well, Melody had some things to say hours ago on social media.
Click next for the details.