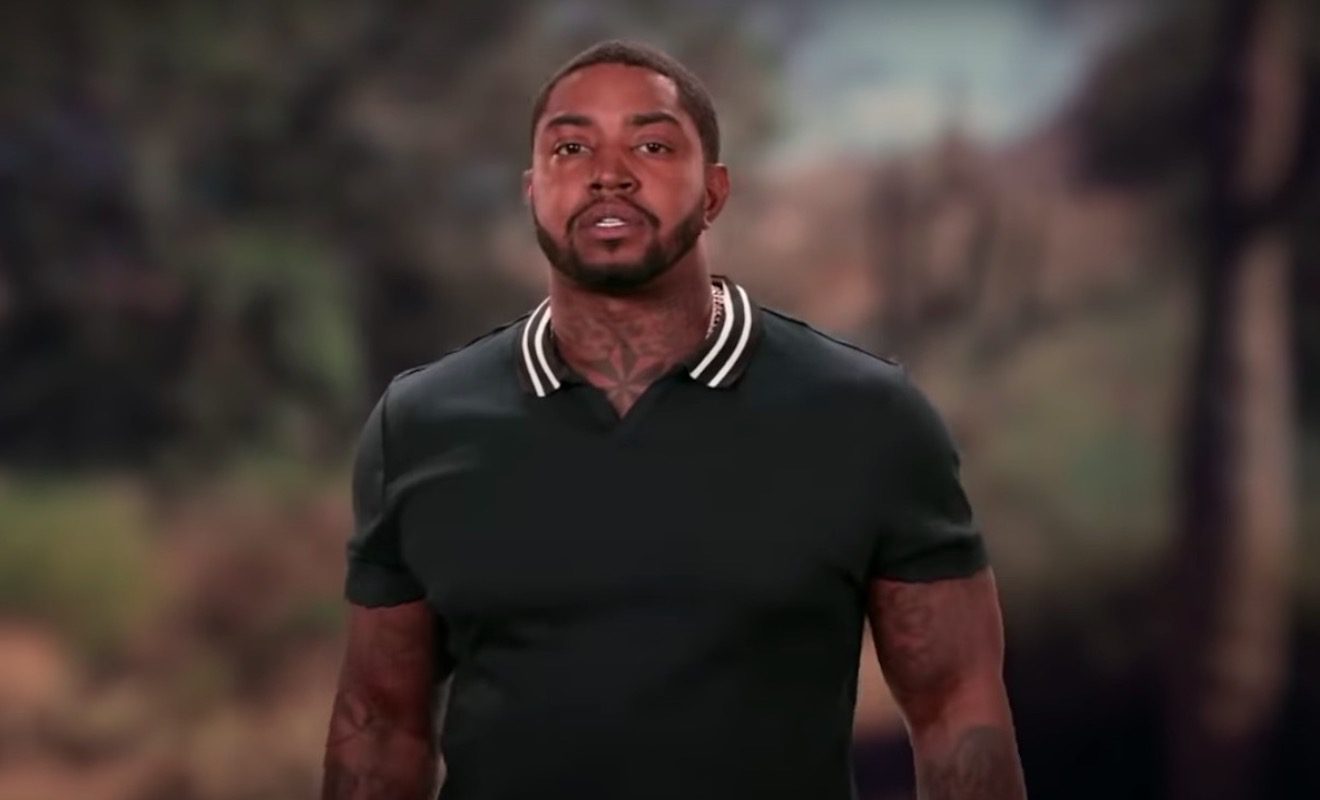 Scrappy and Erica Dixon have clashed a lot over the years.
"Love And Hip Hop Atlanta" star Scrappy has received a lot of criticism for his co-parenting relationship with Erica Dixon. In fact, a couple of years ago, Erica said they only communicated through text messages. And this really bothered her because it was frustrating for their daughter Emani.
At the height of their tension, Scrappy got so heated with Erica as they argued over child support that he called her a basic baby momma. The confrontational moment at the reunion resulted in many viewers calling out Scrappy on social media. But he was unmoved. And he felt like Erica deserved his rage at the time.
Erica also had some issues with Scrappy's wife Bambi. And there were times that she believed that Bambi may have made co-parenting much worse with Scrappy.
However, Bambi revealed that she had a change of heart about the matter while they filmed "Love And Hip Hop Family Reunion." She approached Erica asking if they could move forward and let bygones be bygones. Well, Erica was thankful for their progress. And now that things are peaceful between the two women, Scrappy is now ready to hash things out with Erica, too.
Click next for the details.