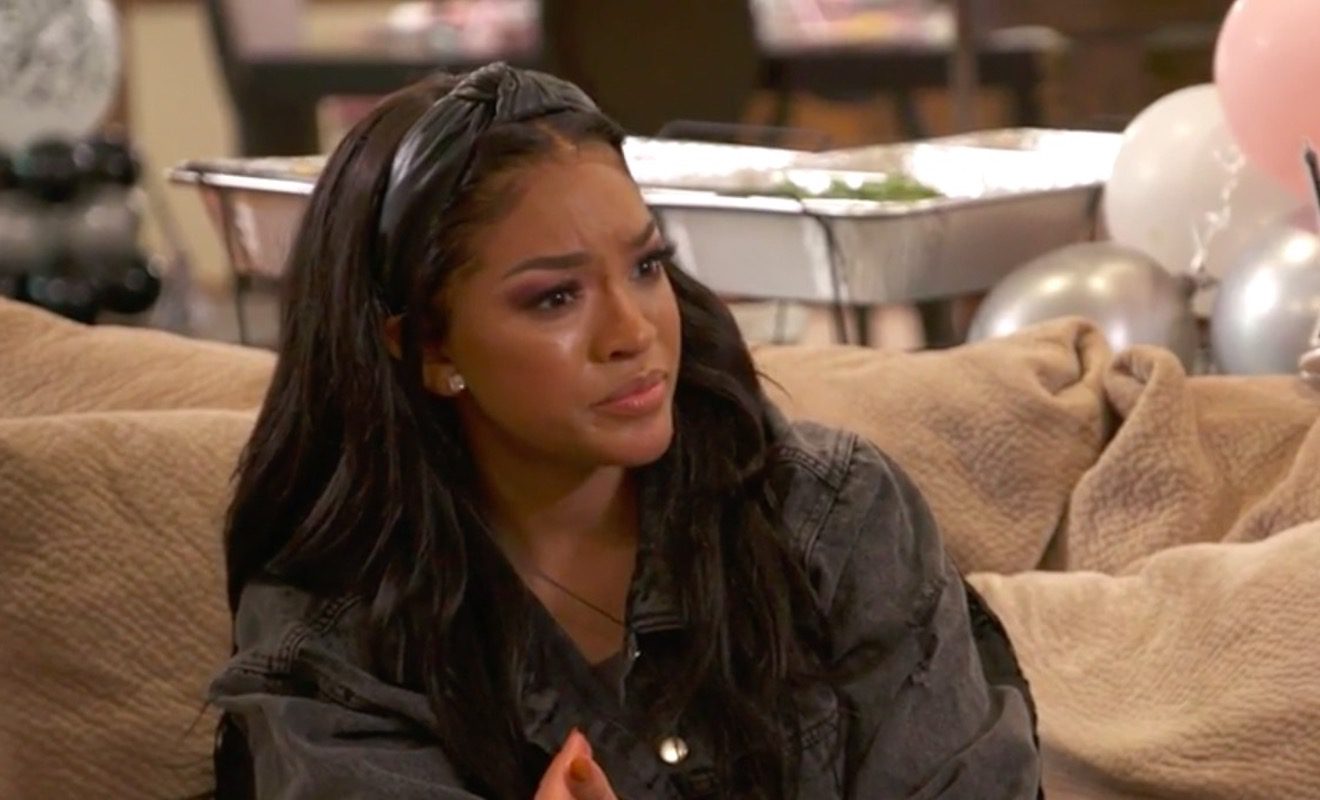 Drew Sidora and LaToya Ali continue to have tension.
"Real Housewives of Atlanta" newbies LaToya Ali and Drew Sidora have been clashing since their very first group meeting. The issue was the ladies couldn't agree about what separations mean to married people. LaToya, who happens to be in the middle of a divorce, said that she felt like being separated means someone is allowed to begin dating other people. As for Drew, she didn't agree at all. And she questioned if LaToya even took her vows seriously in the first place.
LaToya also had a lot to say about Drew's choice of wigs. After she told the others that one of Drew's wigs looked like a "pet" on her head, Drew decided to get even. So when LaToya offered to gift Drew with a new wig, Drew responded by gifting LaToya with her autograph. And she called LaToya her biggest fan.
The ladies would also end up shading each other's marriages. Drew said LaToya "doesn't care about husbands." And LaToya told Drew that her marriage is struggling.
Well, Drew and LaToya clash yet again on the upcoming episode. And they also have more to say about each other's marriages, making it another uncomfortable moment for the other women.
Click next for the details.