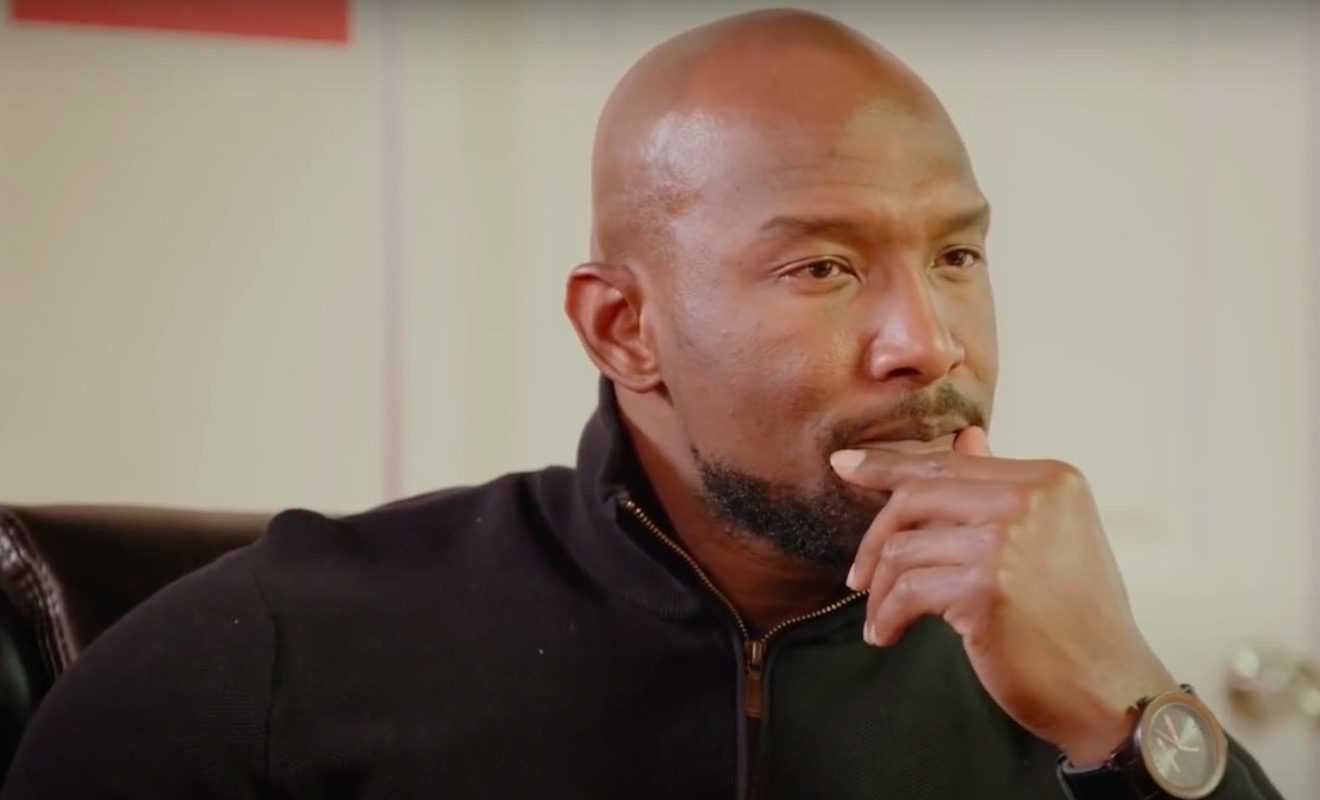 A DNA test is wanted.
Martell Holt has been pushing Melody Holt's buttons on the current season of "Love & Marriage: Huntsville." Melody said that Martell is a serial cheater and there's no hope of him ever really changing. On the recent episode, she also said that Martell has cheated on her with multiple people. Now he has a baby on the way with his mistress Arionne Curry. So Melody wants to move forward with the divorce and she wishes other people would stop trying to talk her into saving the marriage.
Interestingly enough, Martell will push Arionne's buttons on the upcoming episode.
While he's driving, they have a phone conversation. And Martell says, "…if the child is mine, you know?"
In response to this, Arionne says, "Martell, this is your child. But what do you want? A DNA test?"
Martell says a DNA test is exactly what he wants, "Well, yeah. I want a DNA test." And Arionne makes her annoyance known, "I can't even believe this is a question."
Check out the preview below.
View this post on Instagram