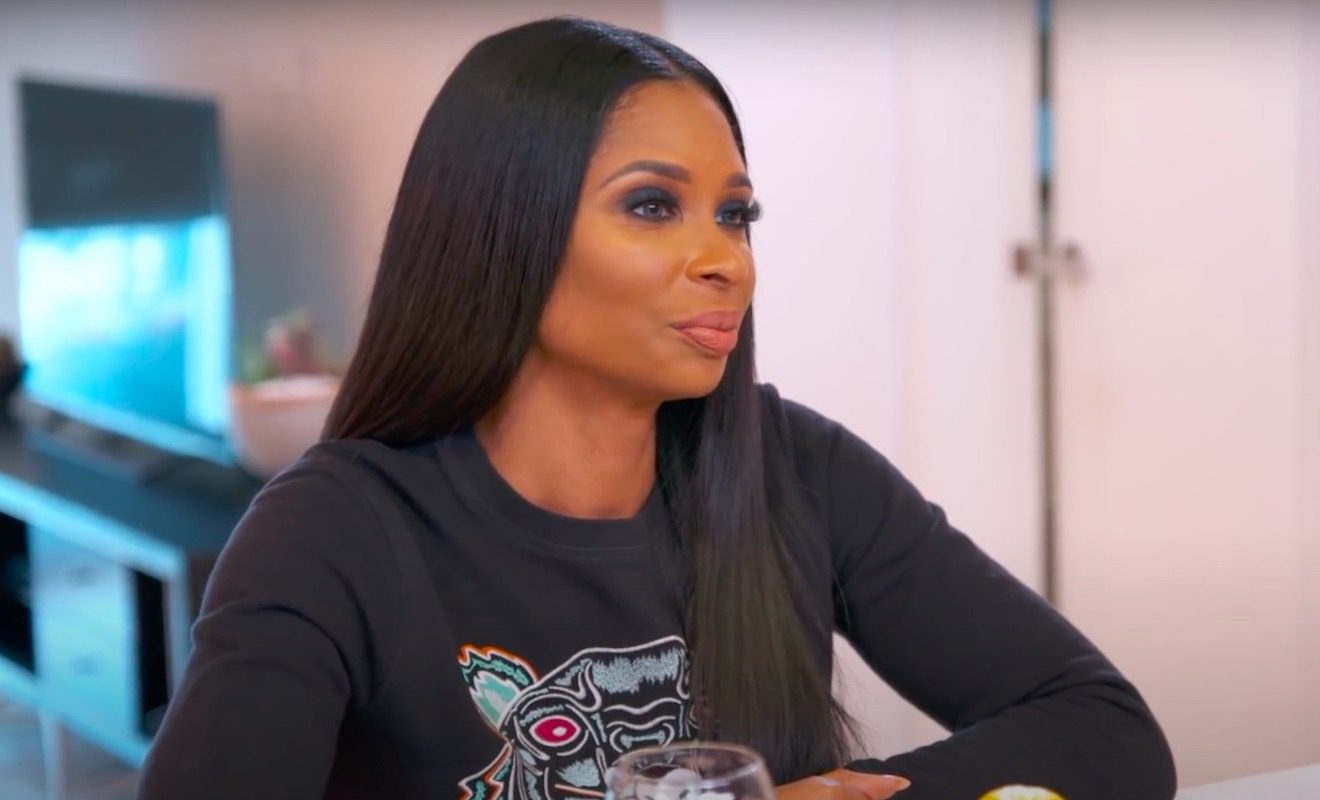 There's been a lot of controversy surrounding "Basketball Wives."
"Basketball Wives" just wrapped up another controversial season. Prior to season 9, plenty of viewers had a lot to say about the previous season. This is due to the colorism and racism accusations made by OG. OG clashed plenty with Evelyn Lozada. After Evelyn called OG ugly, OG would later show text messages of Chad Johnson hitting on her.
Their issues would later spill over onto social media. So when Evelyn used a laughing monkey emoji on Instagram, OG believed that it was in reference to her. She then accused Evelyn of being racist. In response to this, Evelyn hit OG with a defamation lawsuit. And OG returned the favor with a countersuit for emotional distress.
OG also took issue with not being able to film the season 8 reunion with the rest of the cast. She was told that some of the other women felt unsafe around her. And she couldn't understand this since she's never had a physical altercation on the show. So she accused the cast of colorism, saying that she was being treated differently because she is a dark-skinned woman.
Filming for season 9 started off very contentious. The season was very short, and there wasn't a resolution between OG and the others. In fact, she never filmed any scenes with Evelyn or Shaunie O'Neal.
Now that season 9 is over and it was a short one, many people are suspecting that "Basketball Wives" has been canceled. However, Jennifer Williams clarified a couple of things.
Click next for the details.