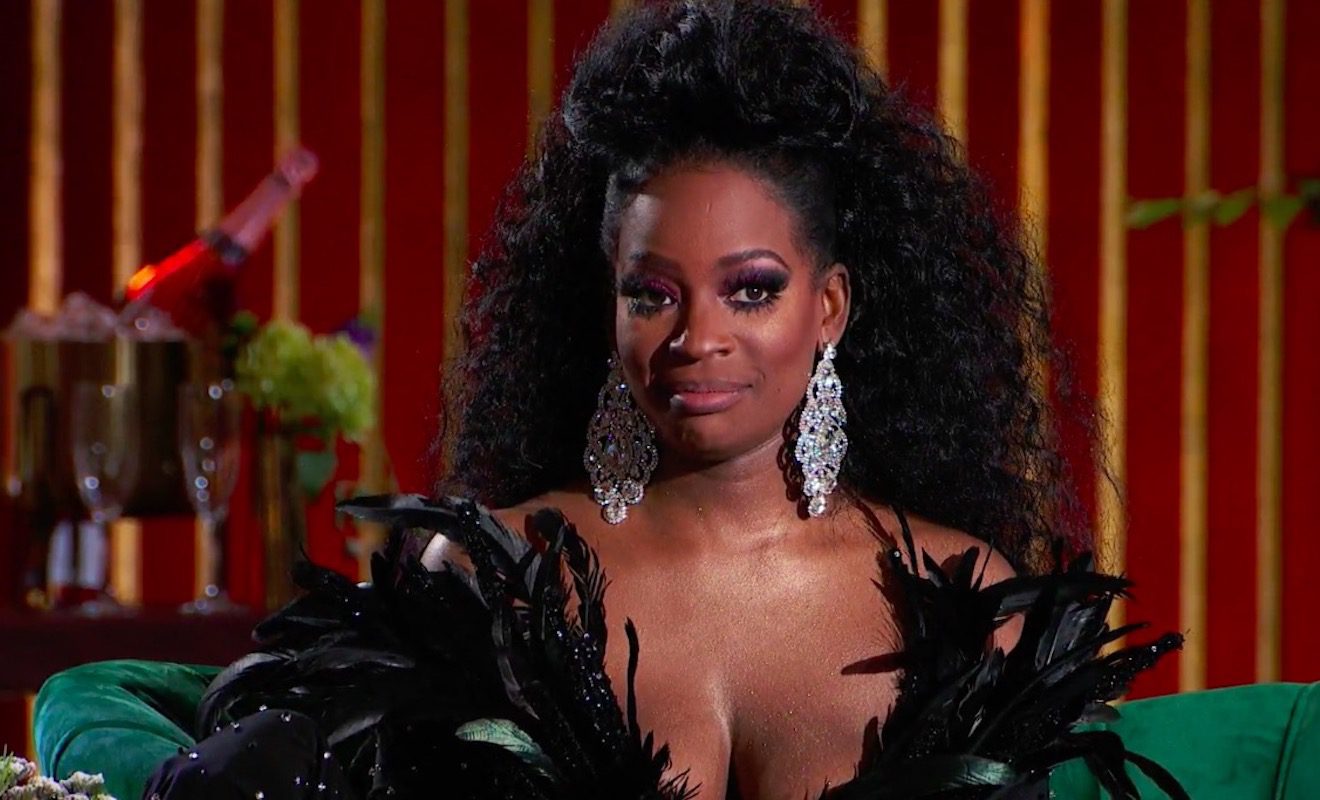 Porsha Williams made a controversial announcement.
"Real Housewives of Atlanta" star Porsha Williams continues to be a popular topic on social media. This is due to the fact that Porsha confirmed she's in a relationship with Falynn Guobadia's estranged husband, Simon Guobadia. And Simon and Porsha aren't just in a relationship either. They are also engaged. So people have had a lot to say about their union.
While it seems like a messy situation due to the optics, Porsha says that things didn't unfold the way her critics think. In fact, she said she's not the cause of Falynn and Simon's split. And they didn't get together while Simon was still with Falynn. According to Porsha, she's been with Simon for a month.
Amid the controversy, Porsha has also denied ever being friends with Falynn. Regardless, people have noted that Falynn was introduced on the show as "Porsha's friend." So Porsha has been getting accused of breaking the girl code. However, she's not about to let any of the criticism take away her happiness.
So she has posted more photos of her and Simon together on Instagram. Interestingly enough, she also put her best friend Shamea Morton on blast. And Porsha confirmed that Shamea hooked her up with Simon.
Click next for the details.