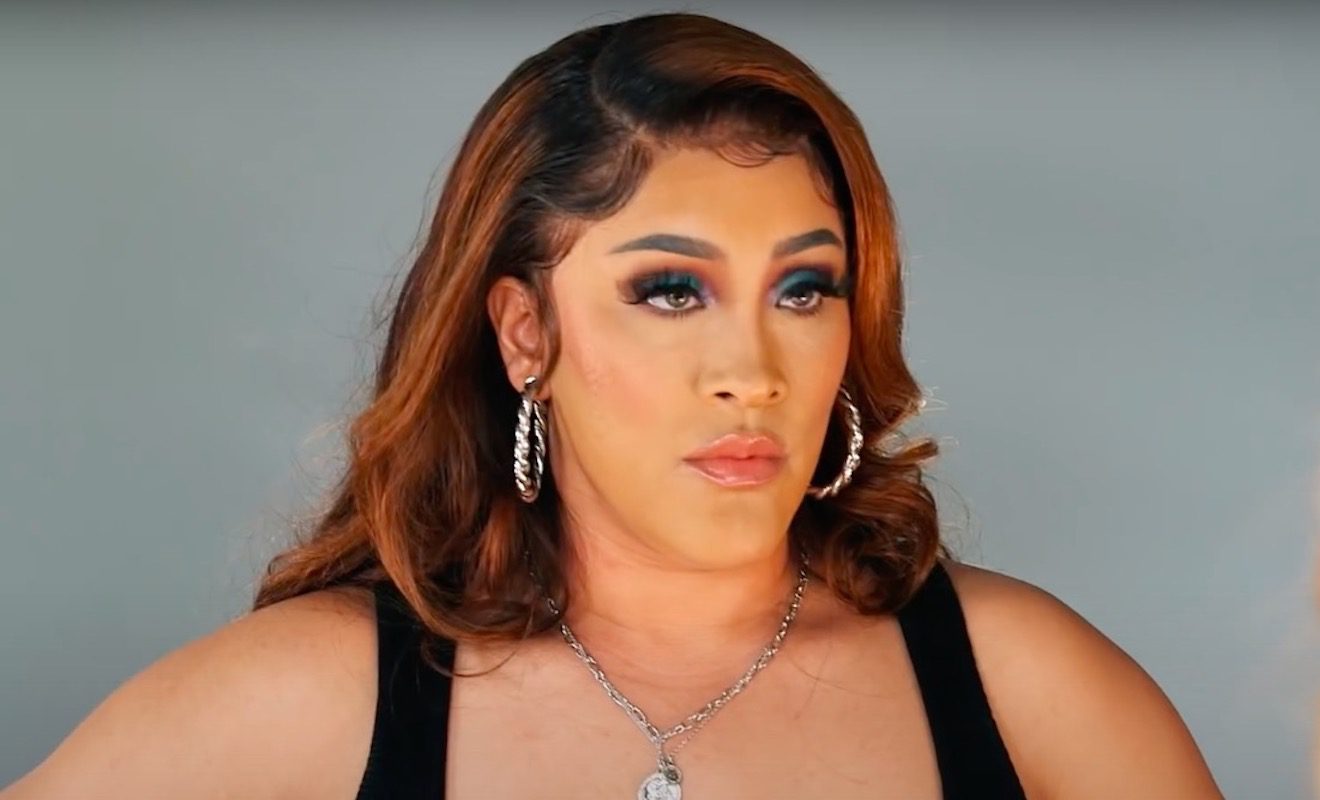 Porsha Williams is tied up in a controversial engagement.
"Real Housewives of Atlanta" star Porsha Williams continues to have people talking now that she's engaged to Simon Guobadia. Although Porsha denied that she got with Simon while he was still with Falynn Guobadia, not everyone believes her. In fact, some people have accused Porsha of stealing Falynn's husband despite them appearing to be cool on the show.
Porsha also denied ever being friends with Falynn. This is in spite of producers labeling Falynn as Porsha's friend on the show during the very first time Falynn was seen. And on the episode, Falynn invited Porsha to enjoy her pool and hookah while Simon was home.
Even though Porsha said that the romance is innocent and one month in, people still have a lot of questions. Plus, Falynn told her Instagram followers that she and Simon aren't officially divorced as of yet. Regardless, Porsha went on to reveal that it was Shamea Morton who hooked her up with Simon.
As the criticism continues to roll in, other reality stars are giving their opinions on the situation. And recently, "Bad Girls Club" star Natalie Nunn seemingly took a shot at Porsha during an interview.
Click next for the details.