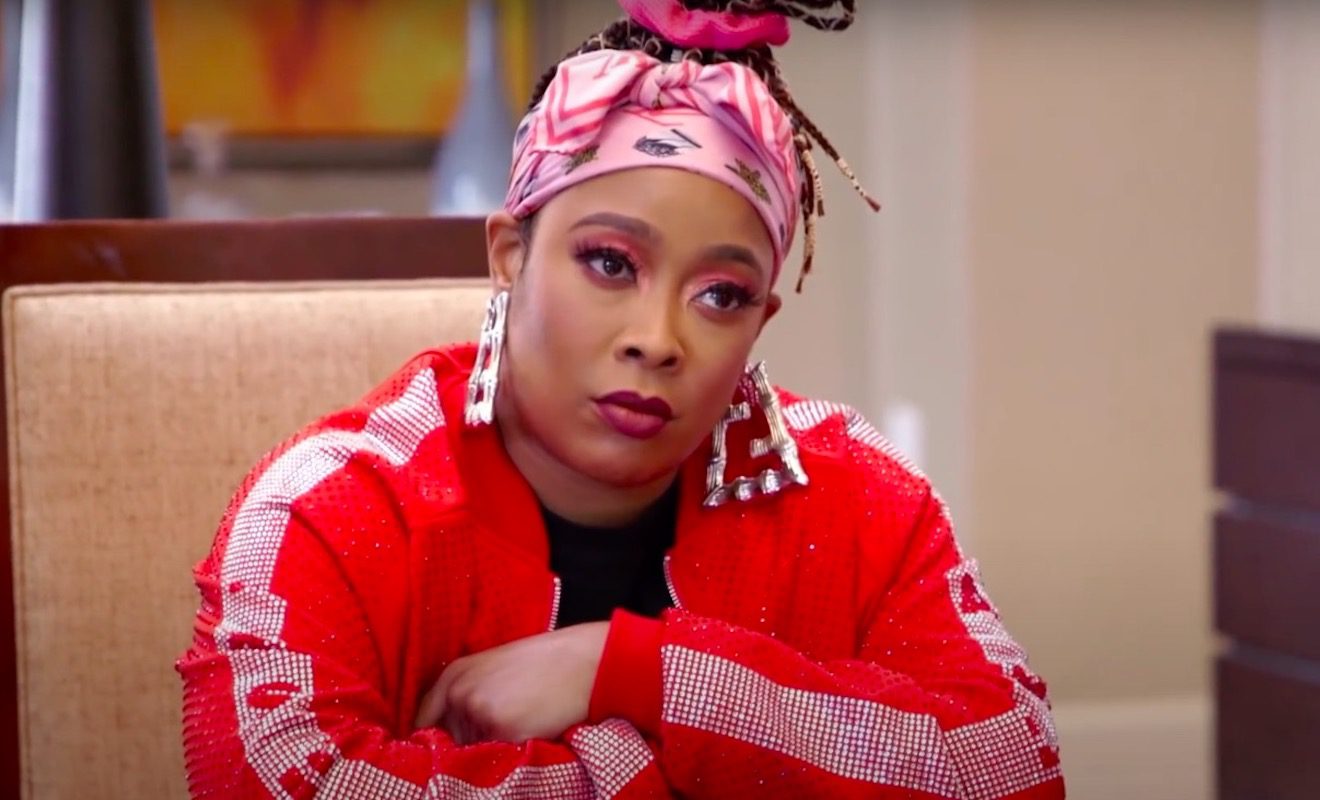 Porsha Williams continues to receive backlash over her engagement.
"Real Housewives of Atlanta" star Porsha Williams has been getting called out on social media plenty these days. Many have a lot of questions about her engagement to Simon Guobadia. They take issue with the fact that the first time Simon made an appearance on the show, Porsha was friendly with his estranged wife Falynn Guobadia. Porsha even enjoyed her hookah and swimming pool as Falynn gave Porsha props on her activism. Fast forward to today, Falynn has since unfollowed Porsha on Instagram. And she will be speaking her mind in an interview that will be released later this month.
After Falynn previewed the interview on Instagram, Simon went off. And he accused her of cheating on him and getting pregnant by someone he thought was a friend and just Falynn's assistant.
As for Porsha, she said that she understands that the optics look bad. But she and Falynn were never friends. Plus, she got with Simon after he and Falynn broke up. However, people still feel Porsha broke the girl code. So the criticism isn't slowing down.
Interestingly enough, Porsha still has supporters. And recently, Da Brat went all the way off in regards to the situation. She also didn't back down on her feelings about Falynn either.
Click next for the details.