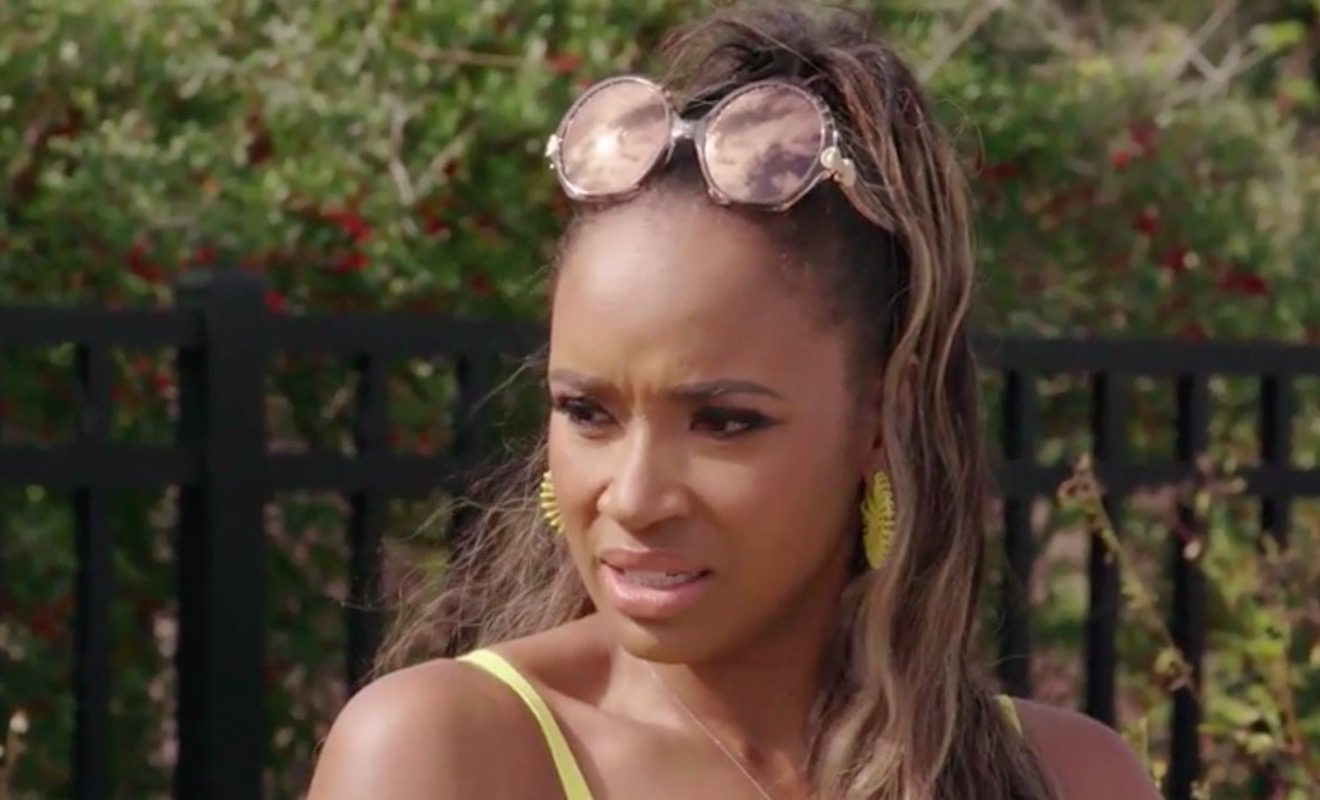 Dr. Contessa Metcalfe continues to have marriage problems.
"Married to Medicine" star Dr. Contessa Metcalfe doesn't have a perfect marriage. In fact, fans of the show have seen a lot of her issues with Dr. Scott Metcalfe play out on the show. On the previous season, they had tension after Contessa decided to attend graduate school. Her school of choice is in Tennessee. So she had to drive back and forth on the weekends.
This meant Scott had to step up and handle the kids during the week. He became overwhelmed and questioned why Contessa didn't choose to attend a graduate program in Georgia.
Of course, this was hurtful for Contessa. She didn't feel as if Scott was supportive enough. And she revealed to the group that she's made a lot of sacrifices for Scott. She even left the Navy so they could get serious about growing their family.
Over time, Scott came to the conclusion that he was in the wrong. So he apologized to Contessa and she was able to finish the program. While they appeared to be in a much better place by the end of the previous season, they are back in a rocky place on the latest episodes.
In fact, Scott revealed that he's been talking to a woman who happens to be a therapist after Scott refused to go to therapy to work on their marriage.
Contessa opens up about this on the upcoming episode. She also says that she doesn't think Scott is cheating.
Click next for the details.