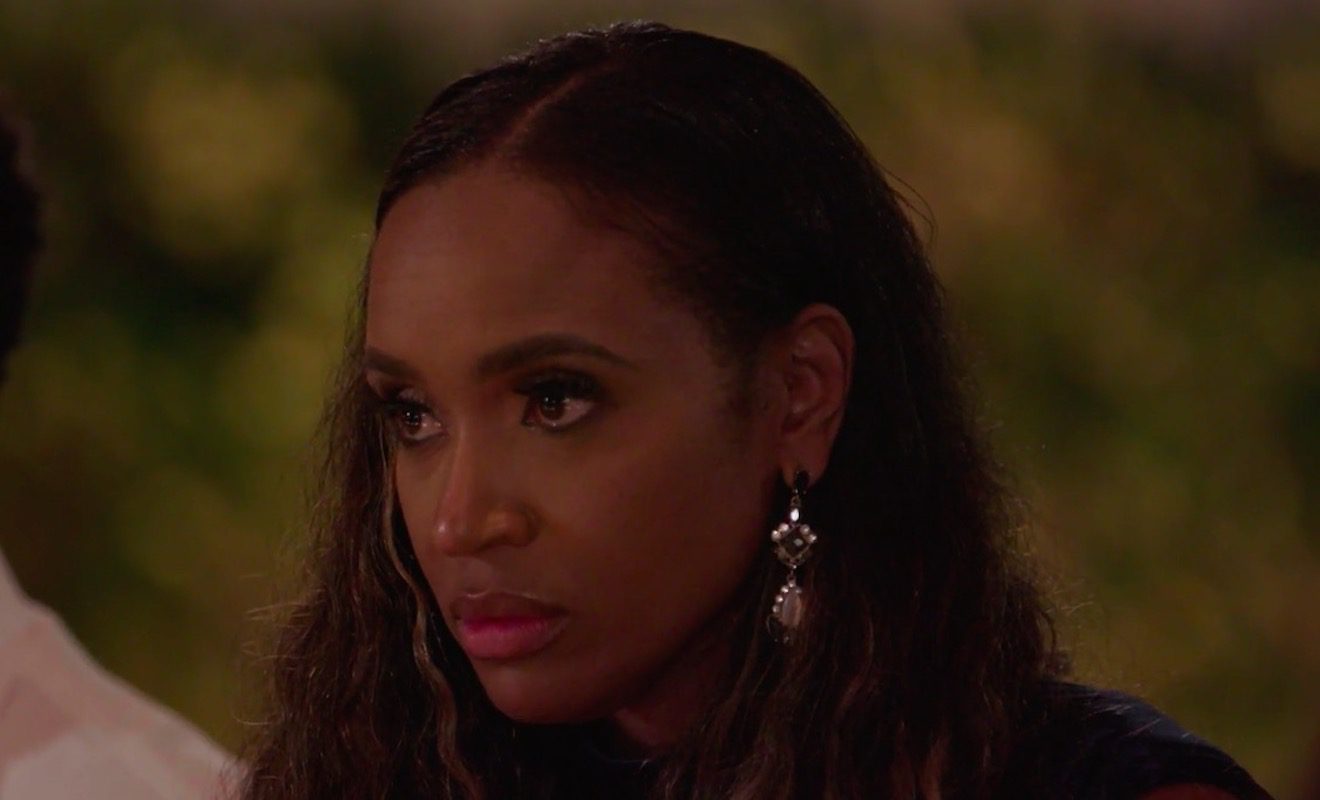 Dr. Scott Metcalfe and Dr. Contessa Metcalfe aren't in the best place.
"Married to Medicine" star Dr. Contessa Metcalfe is having a very emotional season. She's been open about her marriage issues with Dr. Scott Metcalfe. They clashed with Contessa decided she wanted to be a stay-at-home mom. After they were able to get past that, they had tension over Contessa going to grad school in another state. Now Contessa and Scott are having even more problems. Contessa has been feeling a disconnect between them. So she was hoping they could try to use therapy to overcome that. However, Scott didn't want to see a therapist.
Interestingly enough, Scott would later admit that he actually does talk to a female therapist. But he doesn't pay her. And this has been going on for several months.
While Contessa told the others she doesn't think the revelation means Scott is cheating, the group isn't sure what to think. And on the upcoming episode, they attempt to help the couple hash things out. But it gets intense pretty quick. Also, things don't get better at the reunion.
Click next for the details.