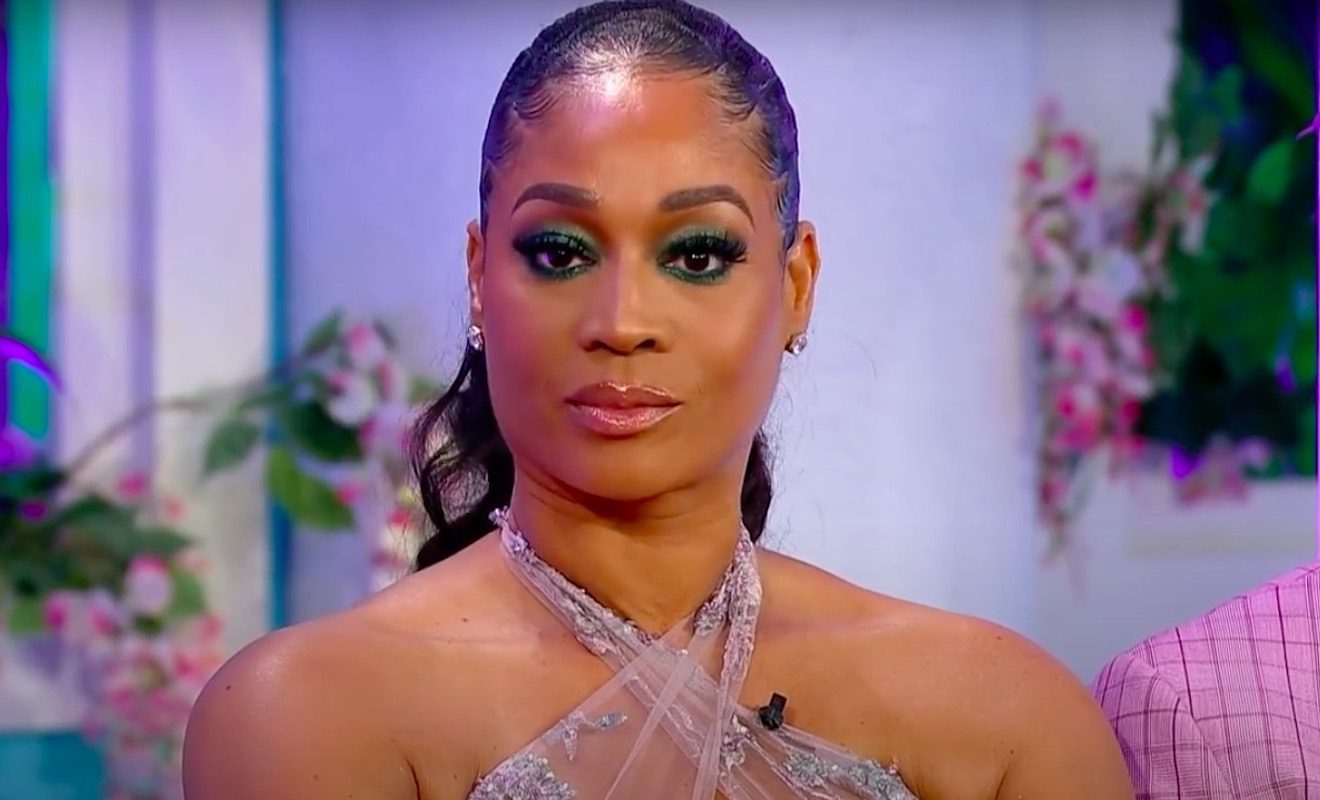 Mimi Faust's video scandal was a hot topic years ago.
"Love And Hip Hop Atlanta" star Mimi Faust is no stranger to being in the headlines. This is due to the fact that she's had a lot of dramatic moments on and off of the show. To no surprise, being in a love triangle with Stevie J. and Joseline Hernandez during season one was one of the focal parts of the show's first season. And it was clear that Stevie knew how to get under Mimi's skin often. However, Mimi has also had a turbulent relationship with Joseline as well.
So to no surprise, that hasn't really changed even though Joseline is no longer on the show. But since Joseline now also has a daughter with Stevie J., Mimi has come to the conclusion that she may not be able to have a direct relationship with Joseline, but she's been in support of her daughter Eva Jordan having a relationship with her little sister.
Since moving on from Stevie, Mimi has had an interesting love life. Before her failed engagement to WNBA player Ty Young, Mimi had a love interest named Nikko London. They became headline news after a certain video of them went viral online. Mimi originally said the scandalous video was leaked without her permission, but she later confirmed that the video was actually planned with a camera crew.
Mimi now regrets doing the video and she's not happy that she will have to talk to her daughter Eva about it someday.
Click next for the details.