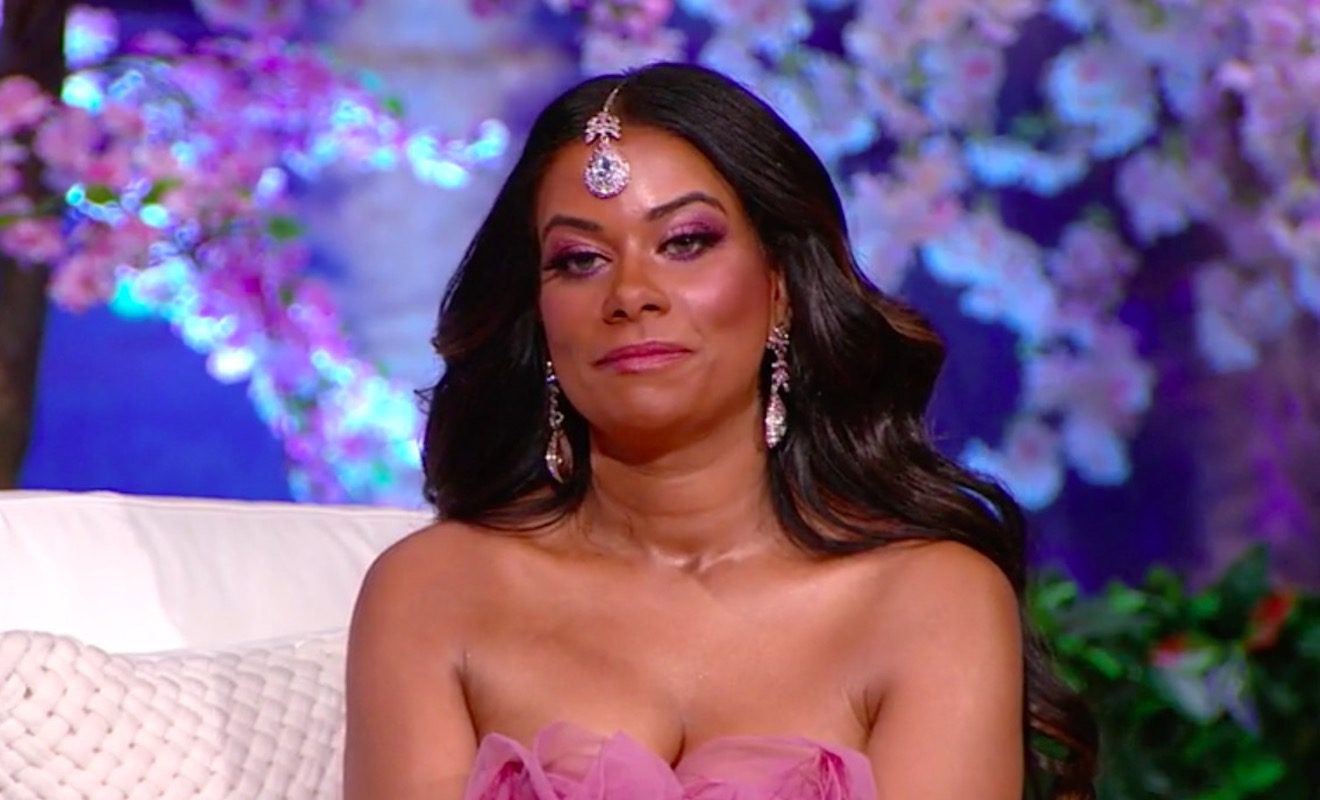 Anila Sajja and Toya Bush-Harris struggled to remain friends.
"Married to Medicine" newbie Anila Sajja came on the show as a close friend to Toya Bush-Harris. According to Toya, they met due to the fact that they were living in the same neighborhood. They hit it off instantly. And they began to spend a lot of time with each other, even playing tennis together after Toya got Anila into the neighborhood tennis club.
So Toya thought it was a no-brainer to bring Anila on the show. However, they began to have tension as Anila started coming around the group.
Things went left between them after Toya was told by her hairstylist that Anila was taking a long time paying him. Toya talked to Anila about this and Anila felt attacked because they discussed this while they were on the bus heading to DC for the march. Anila also believed that Toya was telling the other women in their neighborhood about the situation as well.
As their friendship began to unravel, Toya also clashed with some of the others, including Quad Webb and Dr. Heavenly Kimes. And over time, Anila began to get closer to them as she grew further apart from Toya. While it seemed as if Anila and Toya were able to hash things out at the reunion, recent social media activities indicate that they aren't in the best place as of yet.
In fact, Toya's hairstylist recently called out Anila. And she clapped back and took a swipe at Toya in the process.
Click next for the details.