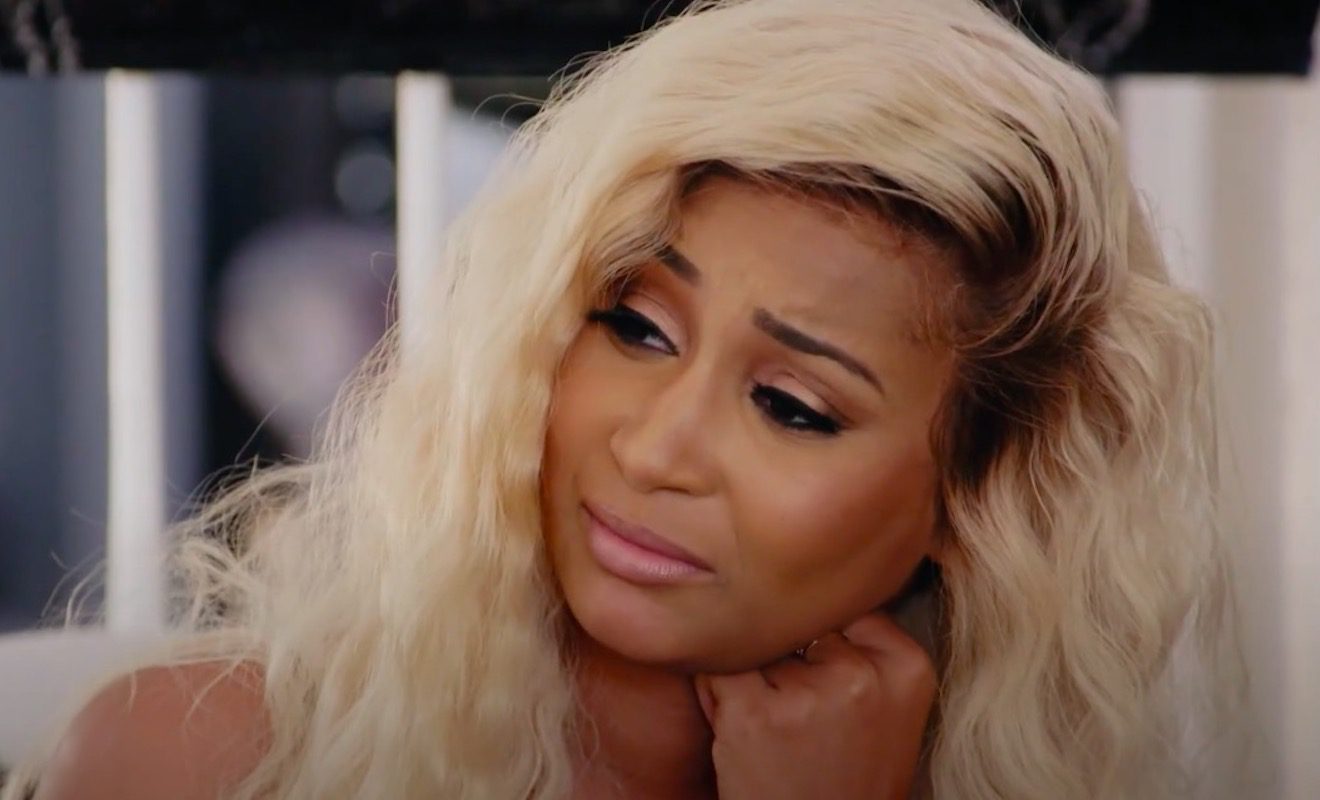 Things went left between Martell Holt and Melody Holt.
"Love & Marriage: Hunstville" star Melody Holt went through a very public divorce. When viewers first met her and Martell Holt, they seemed like a true power couple. As they discussed their future moves in real estate, many weren't aware of Martell's history of infidelity. It was eventually revealed that Martell had a five-year affair. At times, it was hard for Melody to even discuss this. But she decided to try to work on their marriage.
Eventually, Melody became pregnant with their fourth child. But a baby couldn't fix things. And Martell ended up impregnating his mistress with his fifth child. In the end, Melody decided to pull the plug on the marriage. To no surprise, Melody and Martell's co-parenting relationship continues to have its challenges. Of course, these issues will play out on the current season of "Love & Marriage: Huntsville" even though some things have also played out on social media.
Interestingly enough, Melody recently opened up to her supporters. And she revealed how she felt on the day that used to be their wedding anniversary.
Click next for the details.