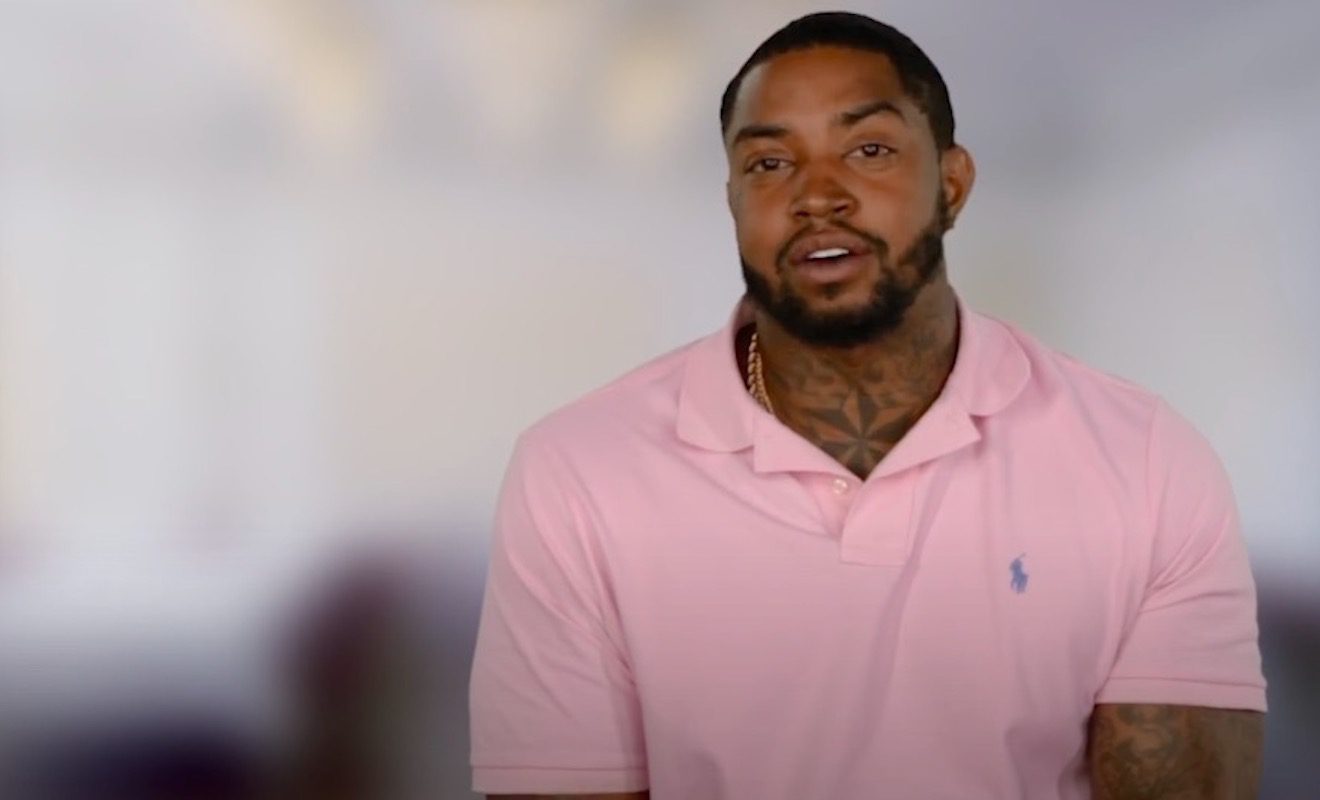 Scrappy and Bambi's problems followed them to the current season of LHHATL.
"Love And Hip Hop Atlanta" couple Scrappy and Bambi have been vocal about the issues in their marriage. In fact, when they appeared on "VH1 Family Reunion," Momma Dee said that Scrappy told her they were thinking about getting a divorce. Bambi felt like Scrappy would often threaten to end the marriage when he got upset with her. After he said it enough times, she told him that she would find a divorce attorney. Later it came out that Scrappy just felt underappreciated by Bambi. And he felt like she would continue to want things from him but not be thankful for the things he was already doing.
Interestingly enough, the couple appeared to move past that. And Bambi became pregnant with baby number three. However, on the current season of LHHATL, they are having problems again.
Bambi doesn't like the fact that Scrappy will go to Miami to record music. She feels he hasn't been helpful enough during her latest pregnancy. Scrappy once again believes he's underappreciated, so the talk of divorcing has been coming up, again.
Fans of the show have had a lot to say to Scrappy since the episode aired. And he responded, too.
Click next for the details.