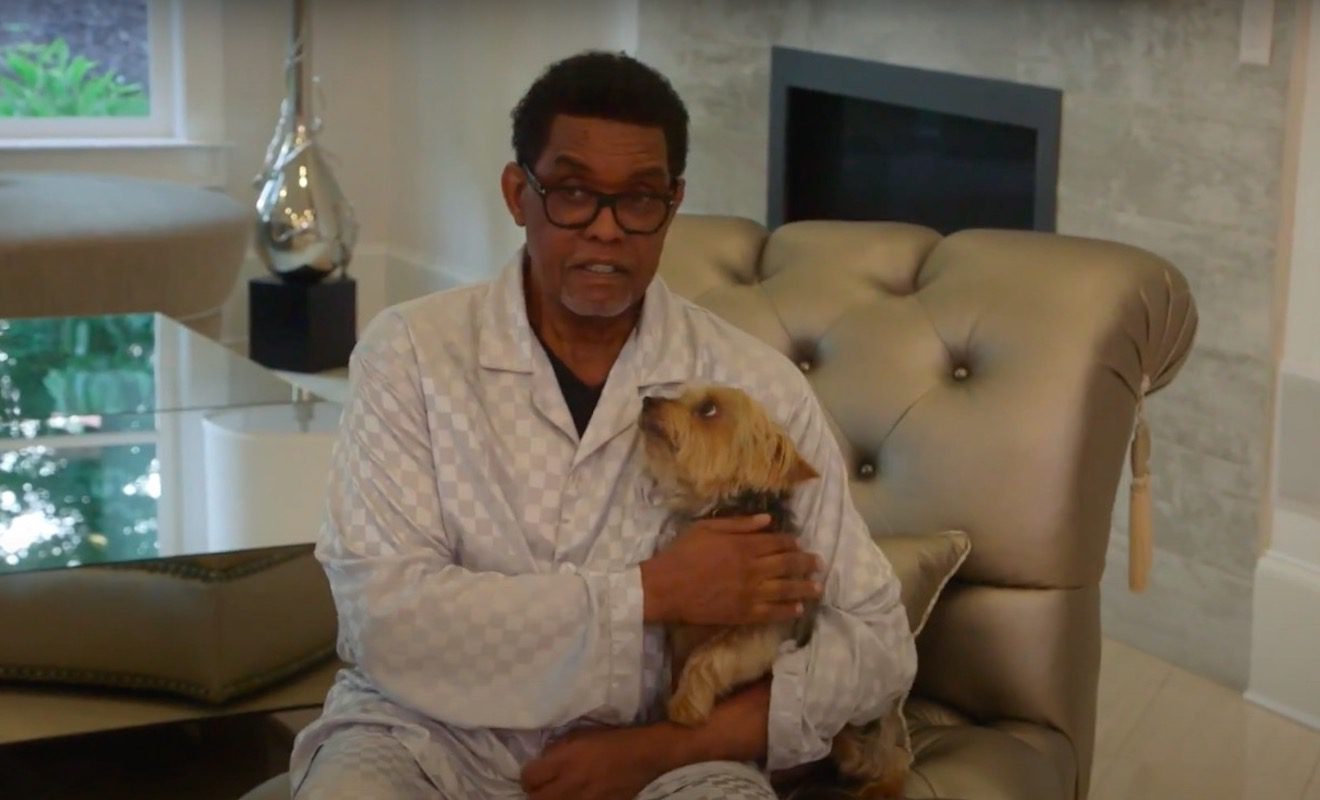 Gregg Leakes made headlines recently.
"Real Housewives of Atlanta" husband Gregg Leakes has been very open about his battle with colon cancer. NeNe Leakes admitted that it was a very tough time for them to get through. And she struggled to be his caretaker at times. Thankfully, Gregg's treatment was a success. So NeNe's huge fear of living a life without Gregg wouldn't be realized.
However, weeks ago, NeNe confirmed that Gregg had been hospitalized for surgery. The cancer returned. "Real Housewives of Atlanta" fans sent NeNe their condolences and said they would keep Gregg in their prayers on social media. The overpouring of support encouraged NeNe and she was thankful for it.
Sadly, things have taken a turn for the worse. NeNe spent another evening at her lounge, The Linnethia, running the business. Apparently, a fan accused her of being rude for not wishing a friend a happy birthday.
Gregg Leakes is dying.
NeNe took a microphone and responded. She confirmed she wasn't in the highest of spirits because Gregg is currently at their home dying. "When you see me, you see my son, give us a lot of love, okay? My husband is transitioning to the other side. I am not in the mood to say happy birthday to you guys. You guys approached me and said I was rude. The real truth is you're rude. You don't know what we're dealing with right now."
She continued, "When we walk through this lounge, it's because we have to, it's our business. So when people approach us and say you're rude because you don't want to say happy birthday, my husband is at home dying."
NeNe also said her son is hurting and still trying to work at the lounge, "You see my son here? He's hurting, I'm hurting." She also said that Gregg only has a couple of days left, "But my husband is losing his life at this very moment, so when you stepped to me and told me I was rude, I really was upset by that. Sometimes you don't know what people are dealing with and what people are going through. Okay? My husband is not gonna be here in the next couple of days."
You can check out the video here.